Glitz and Glamour in Austria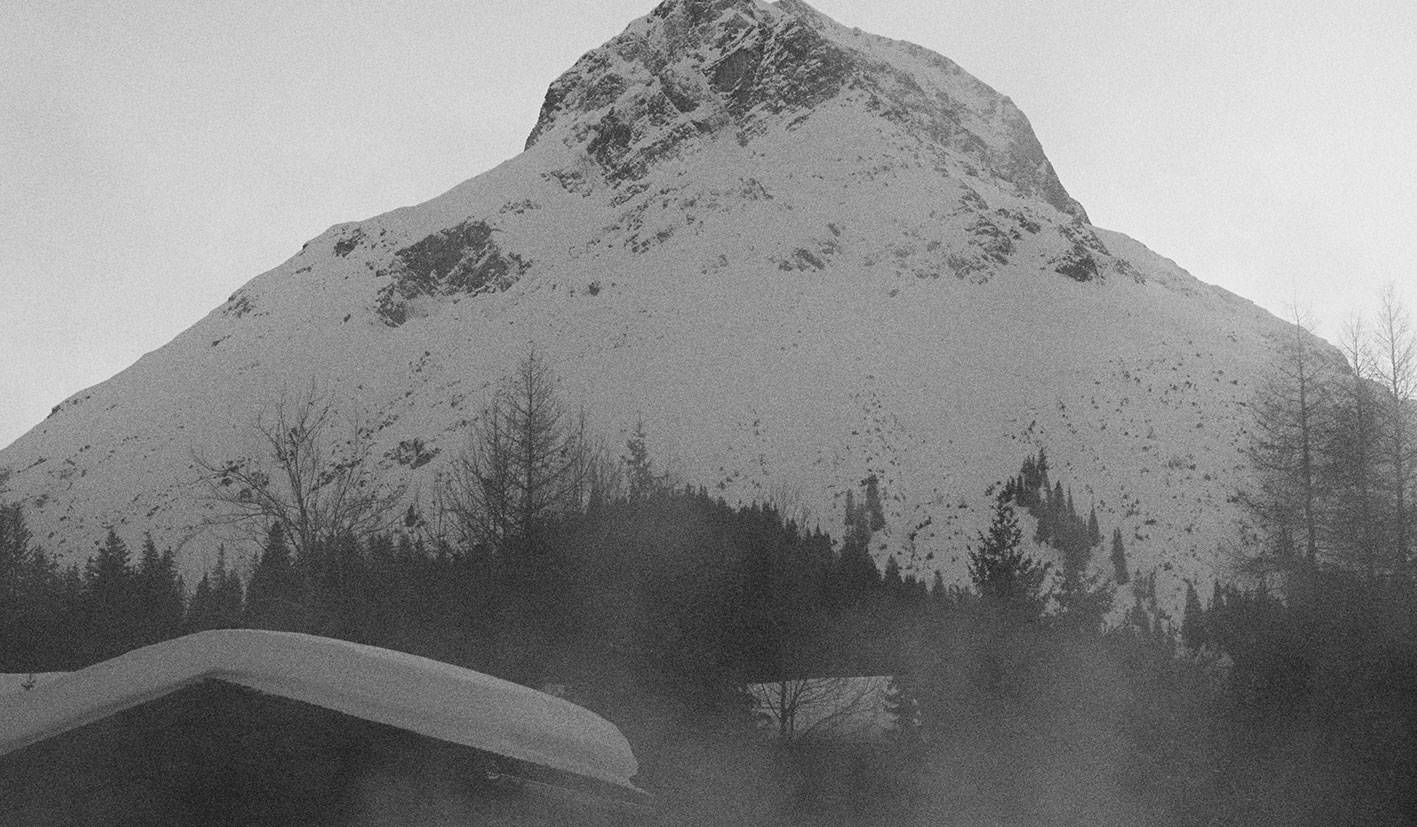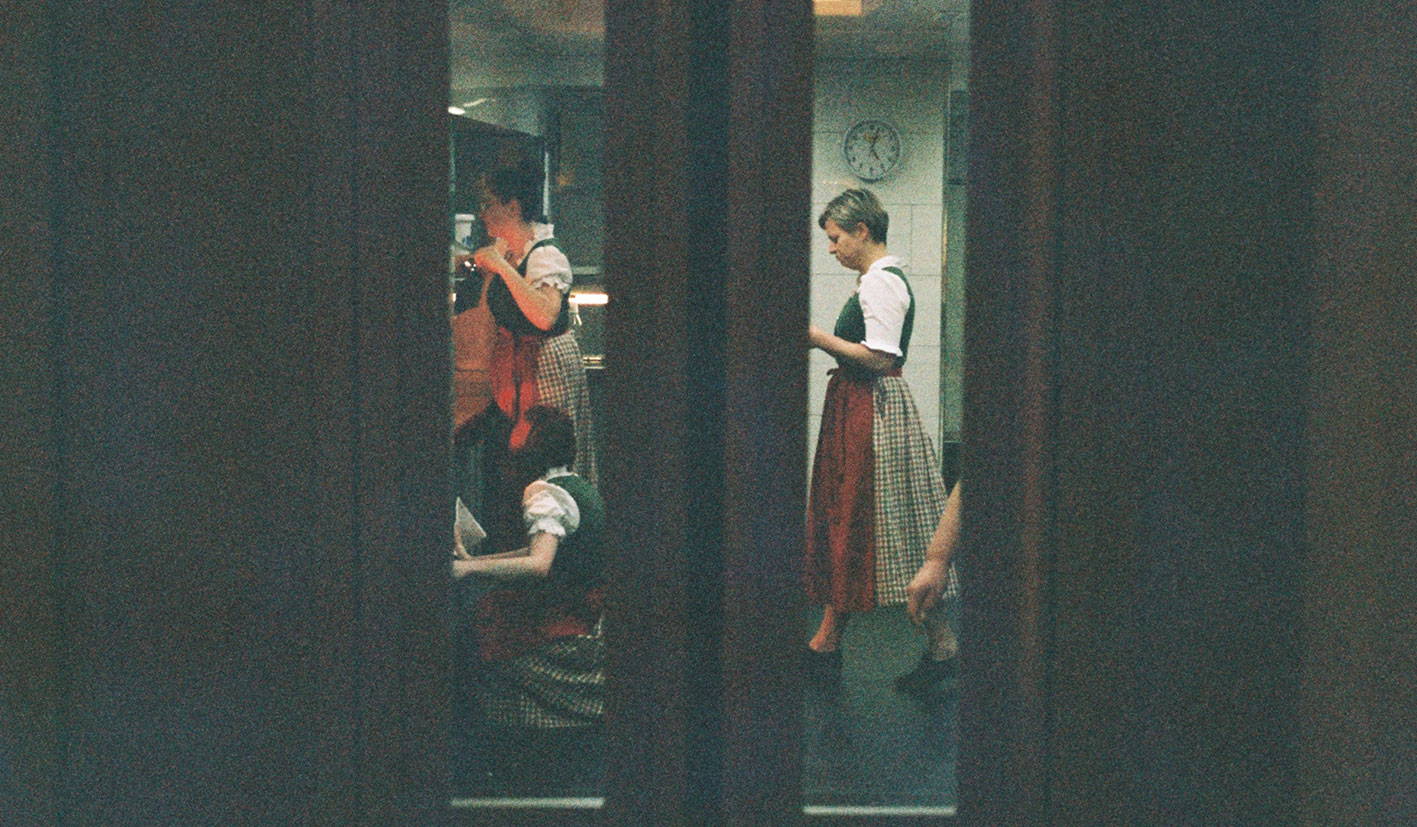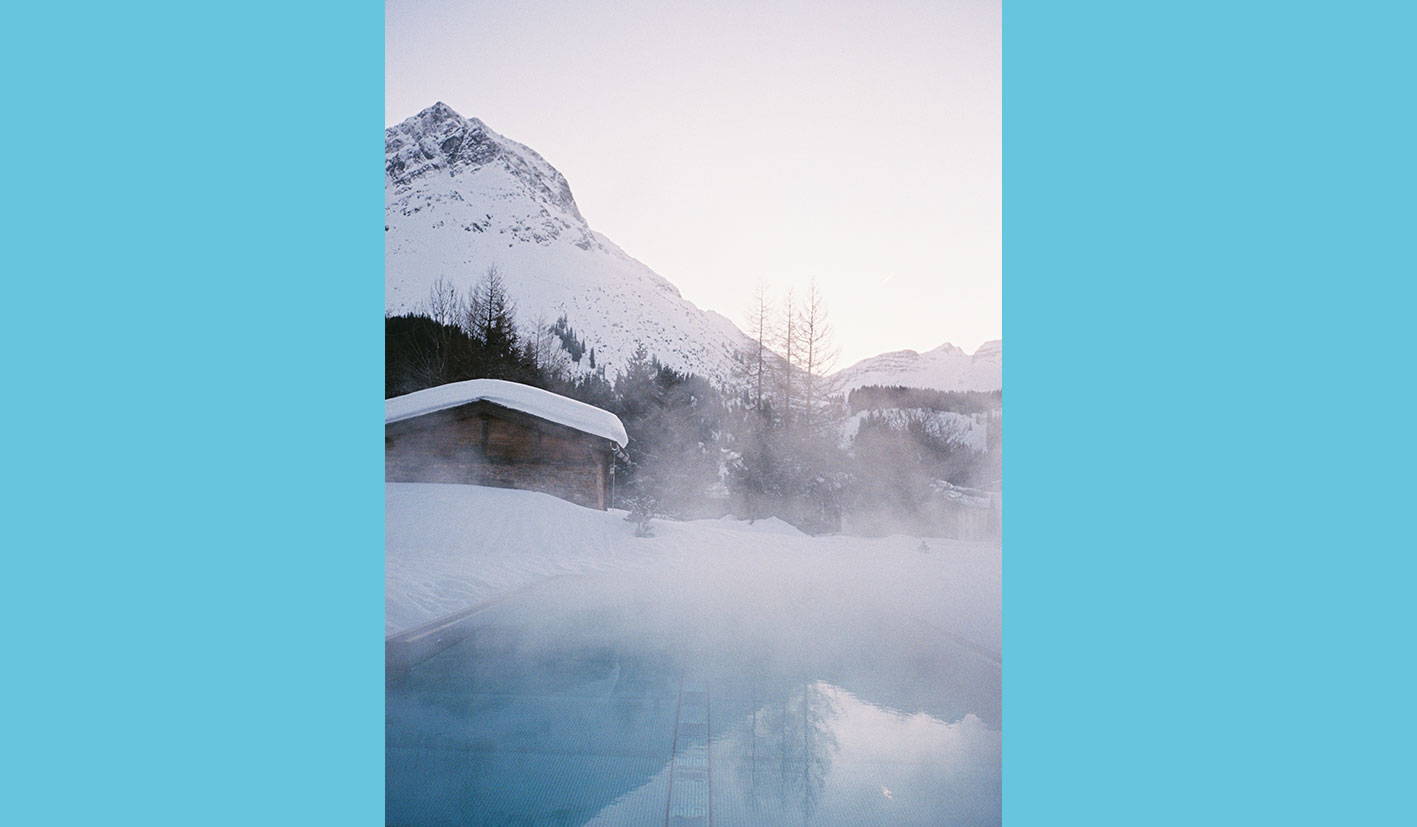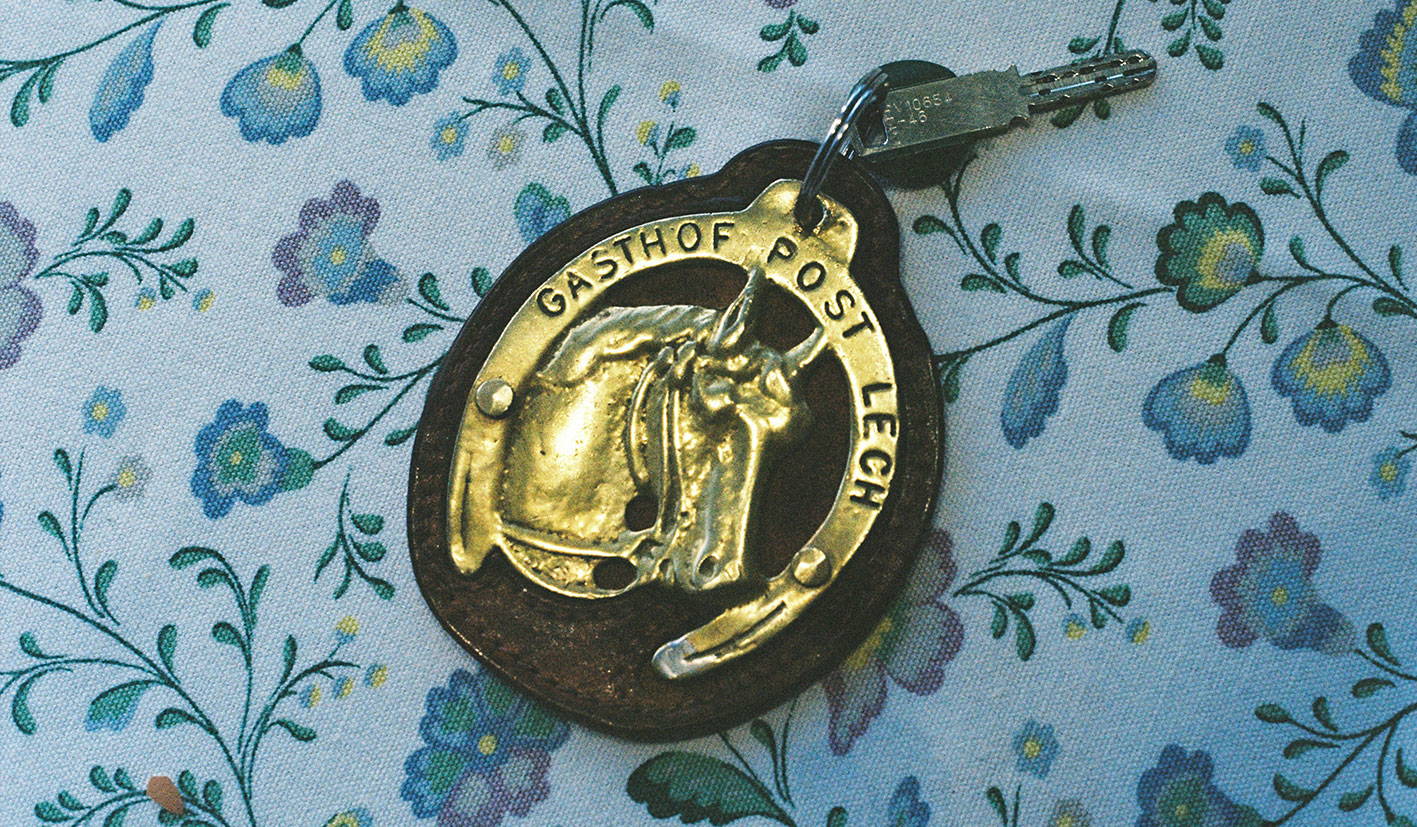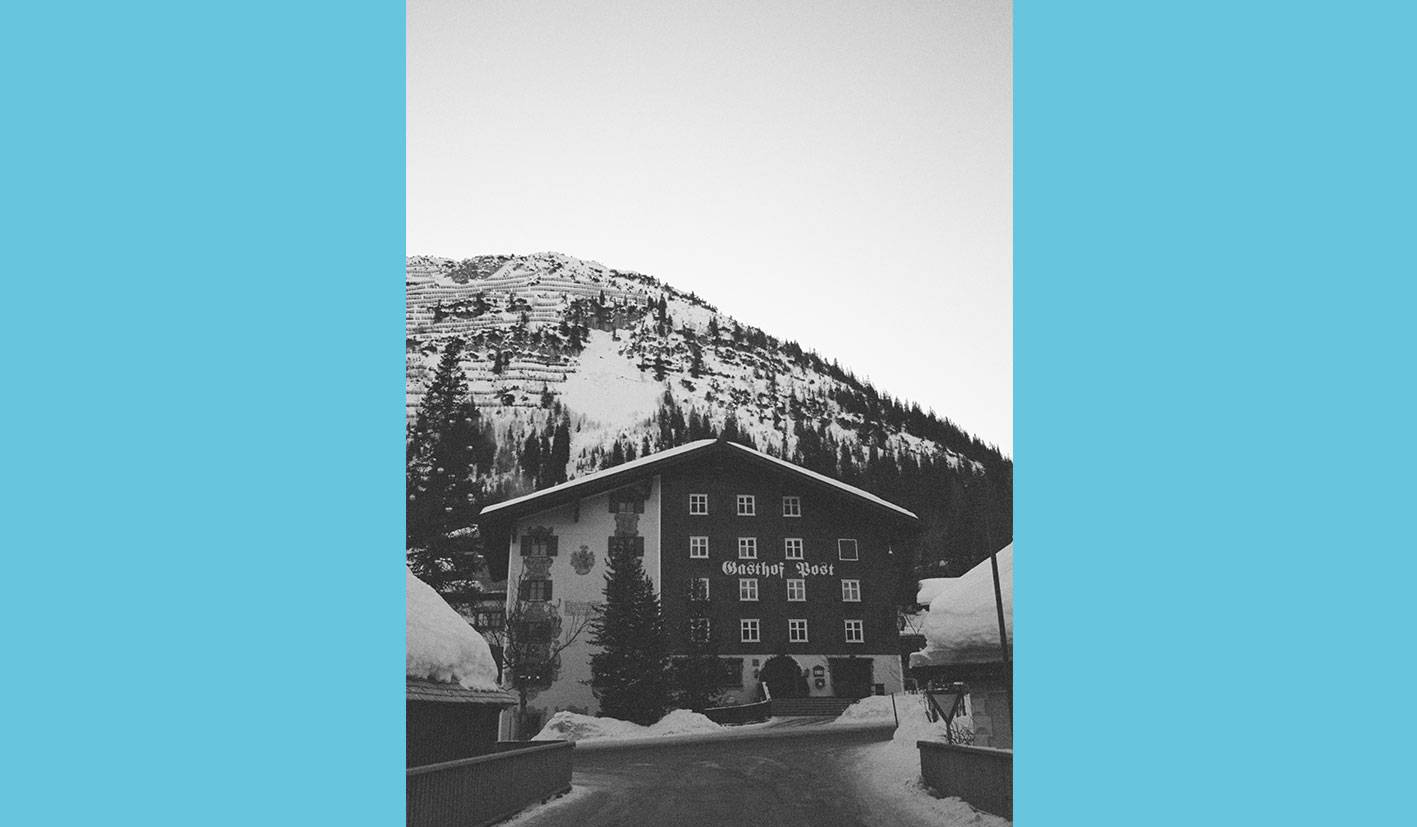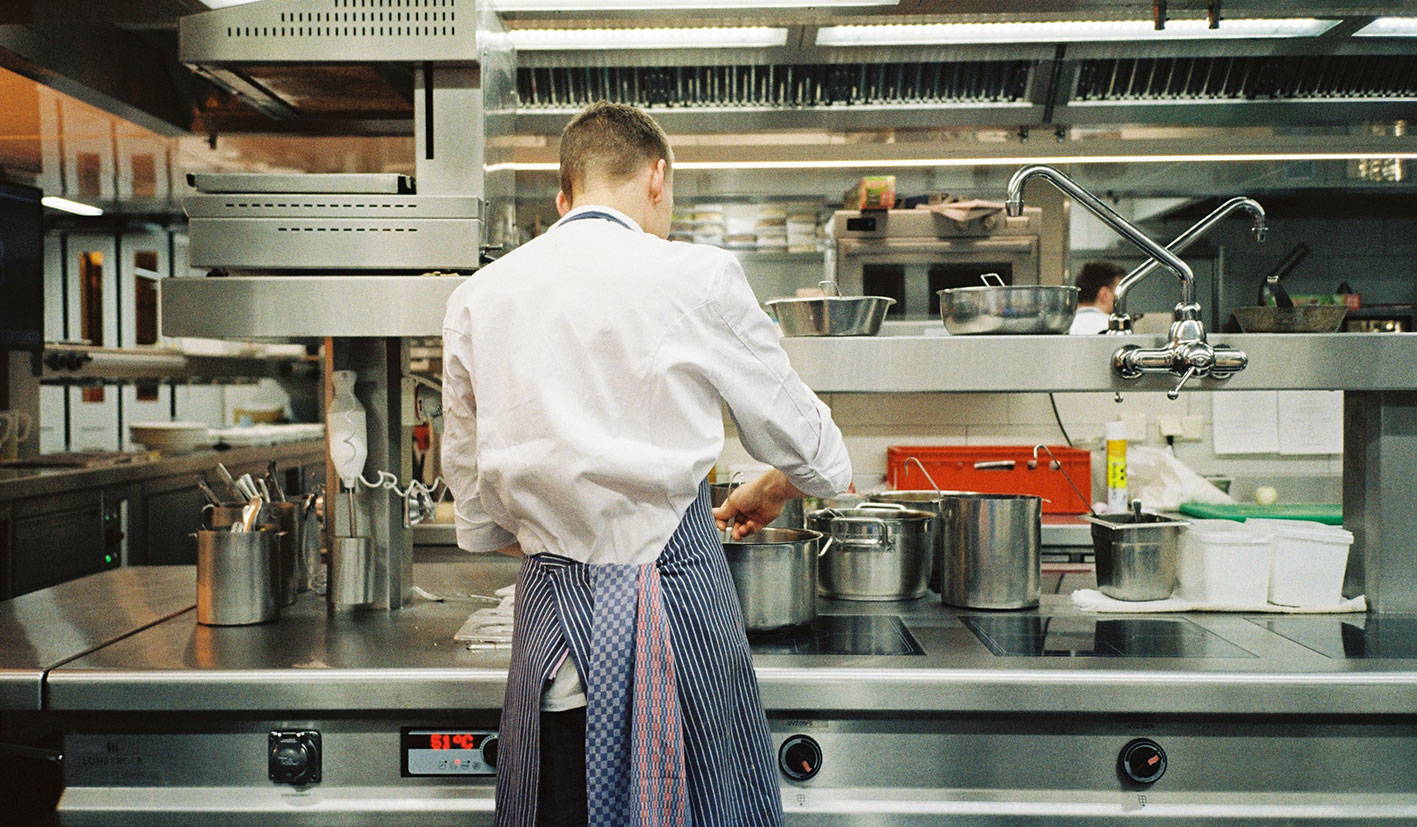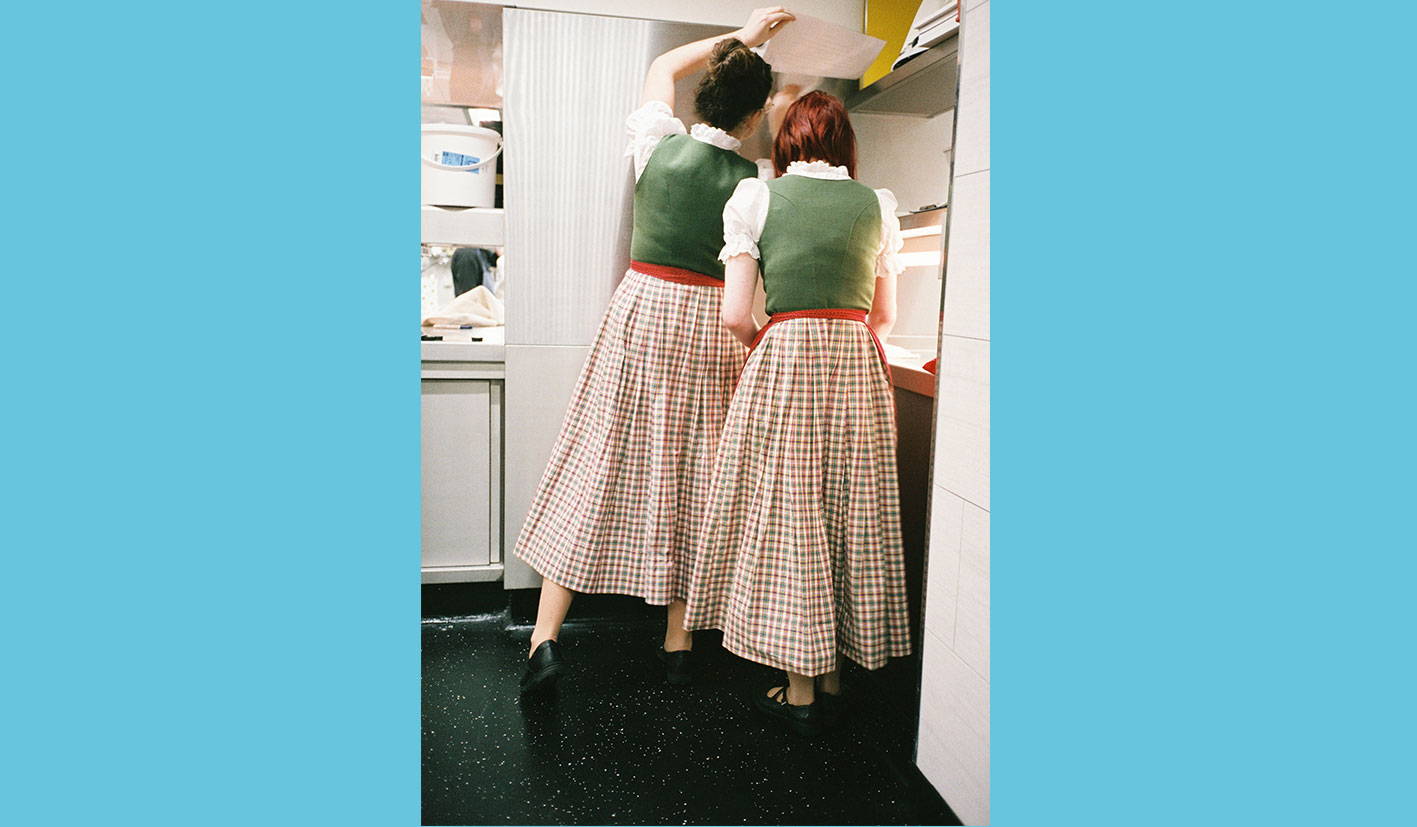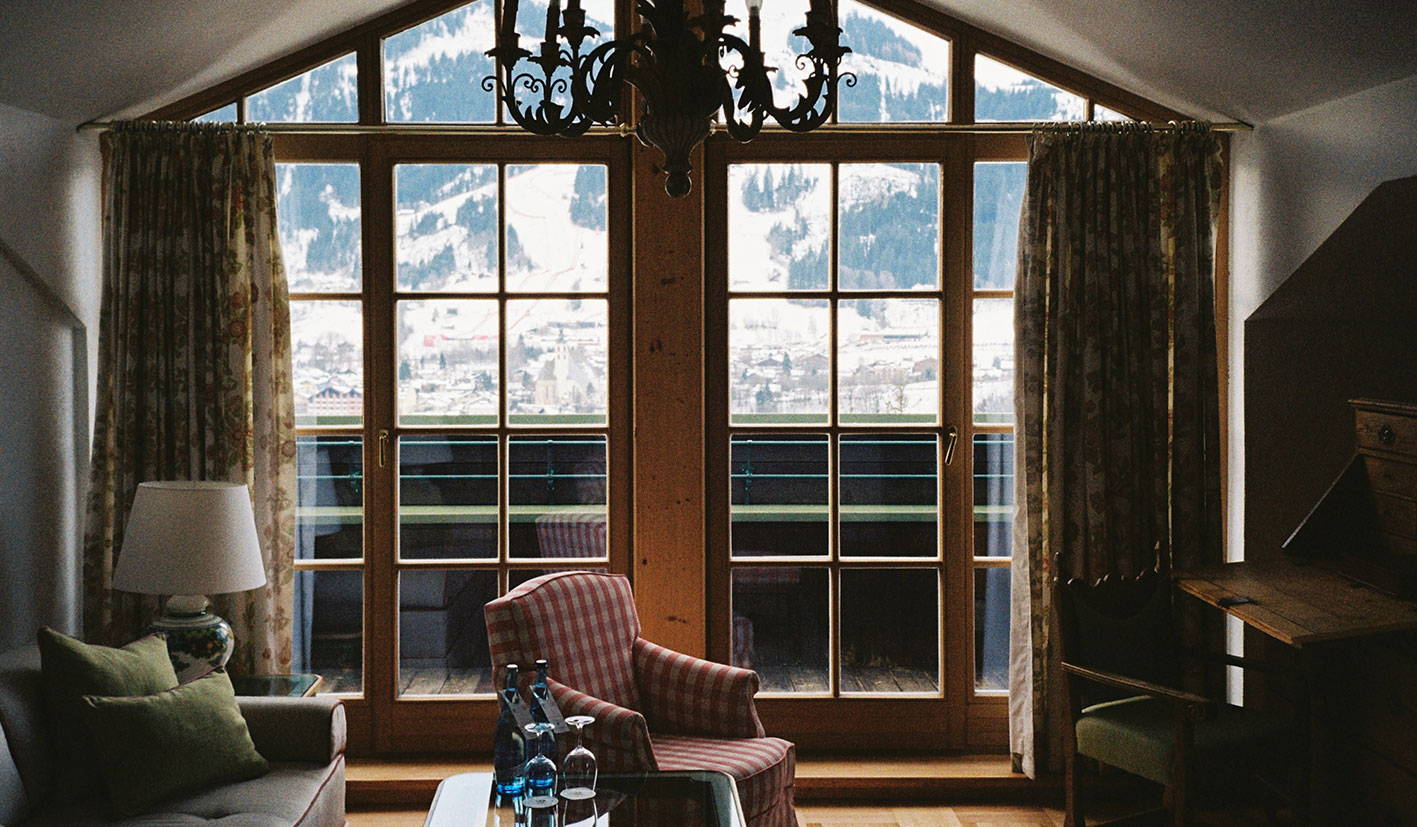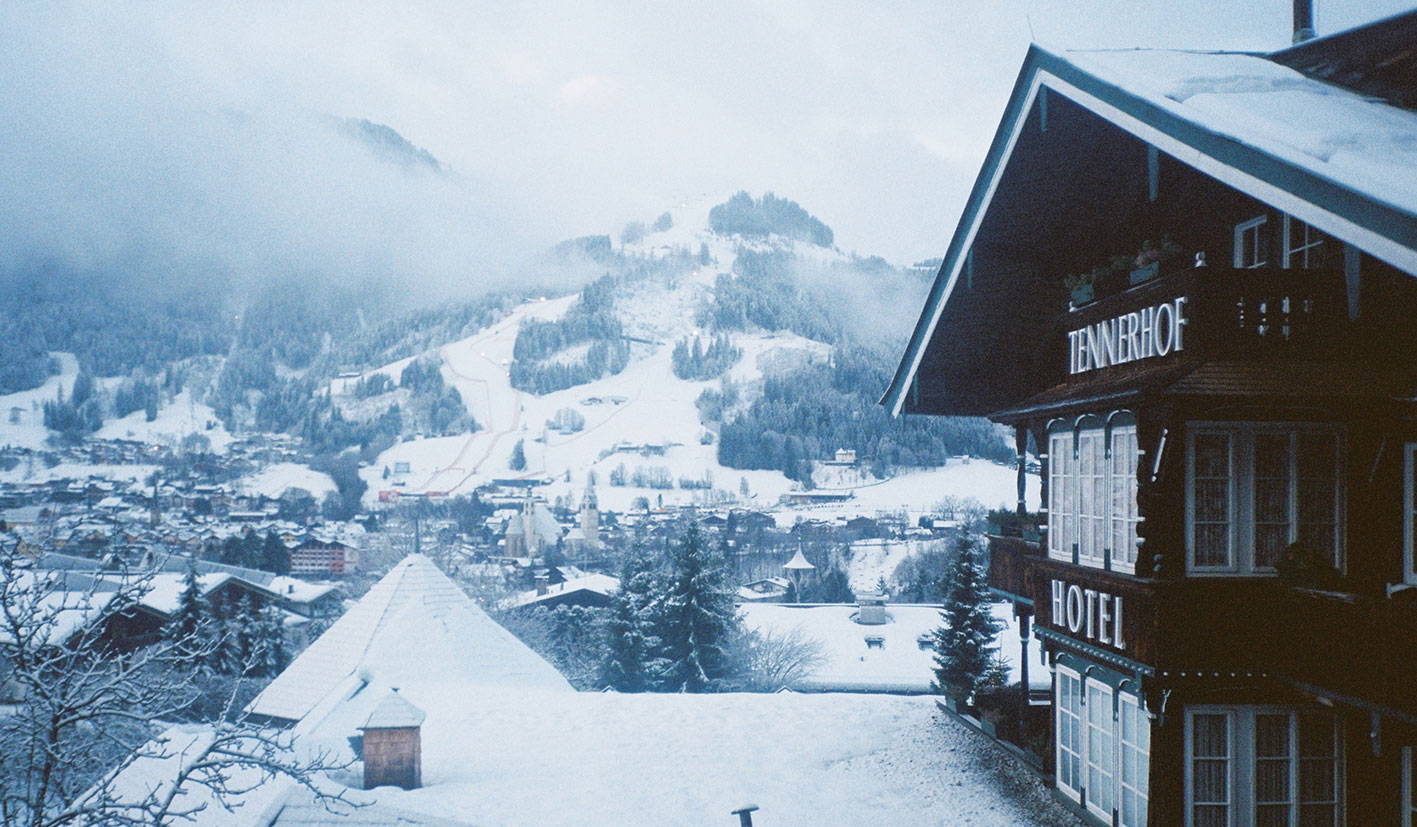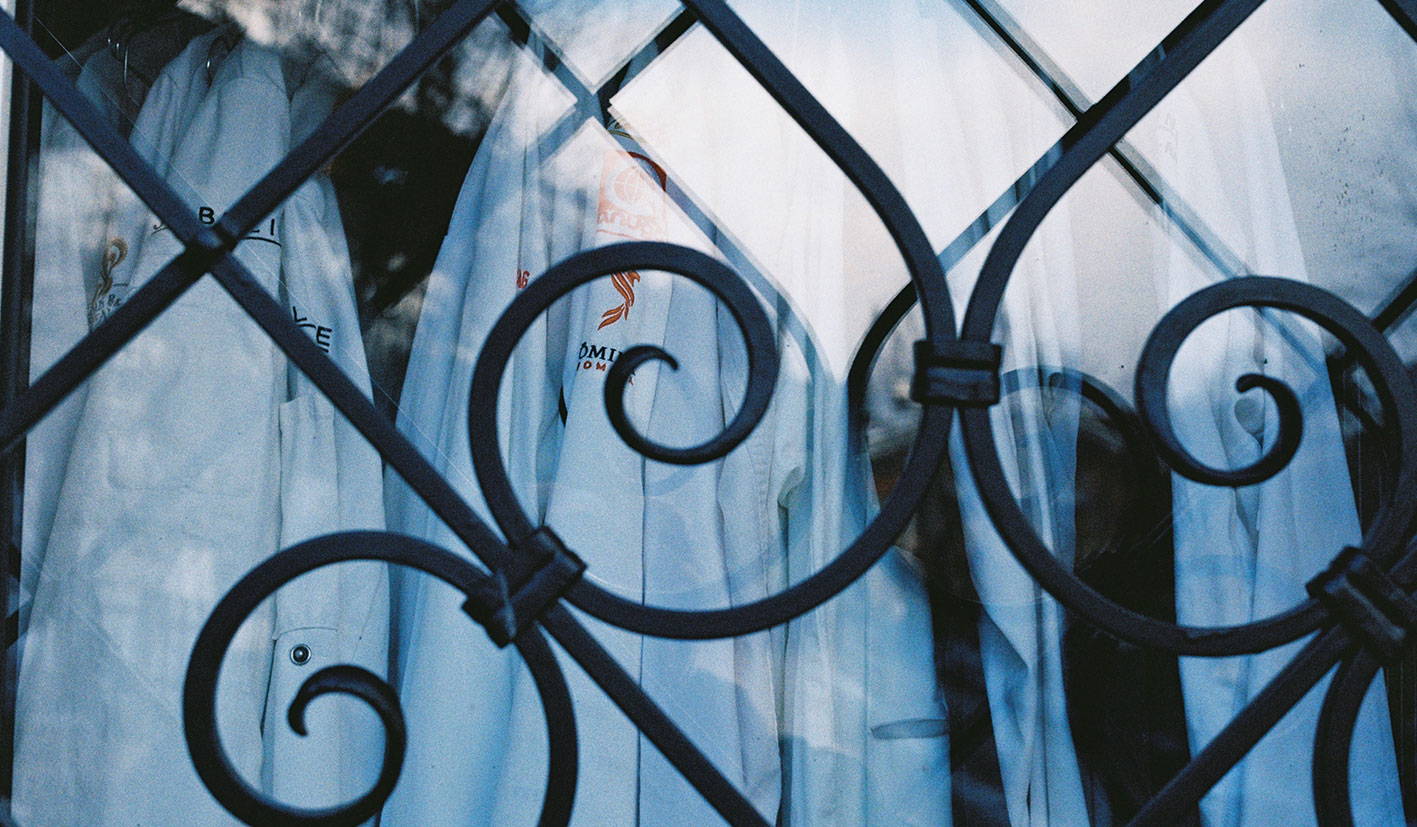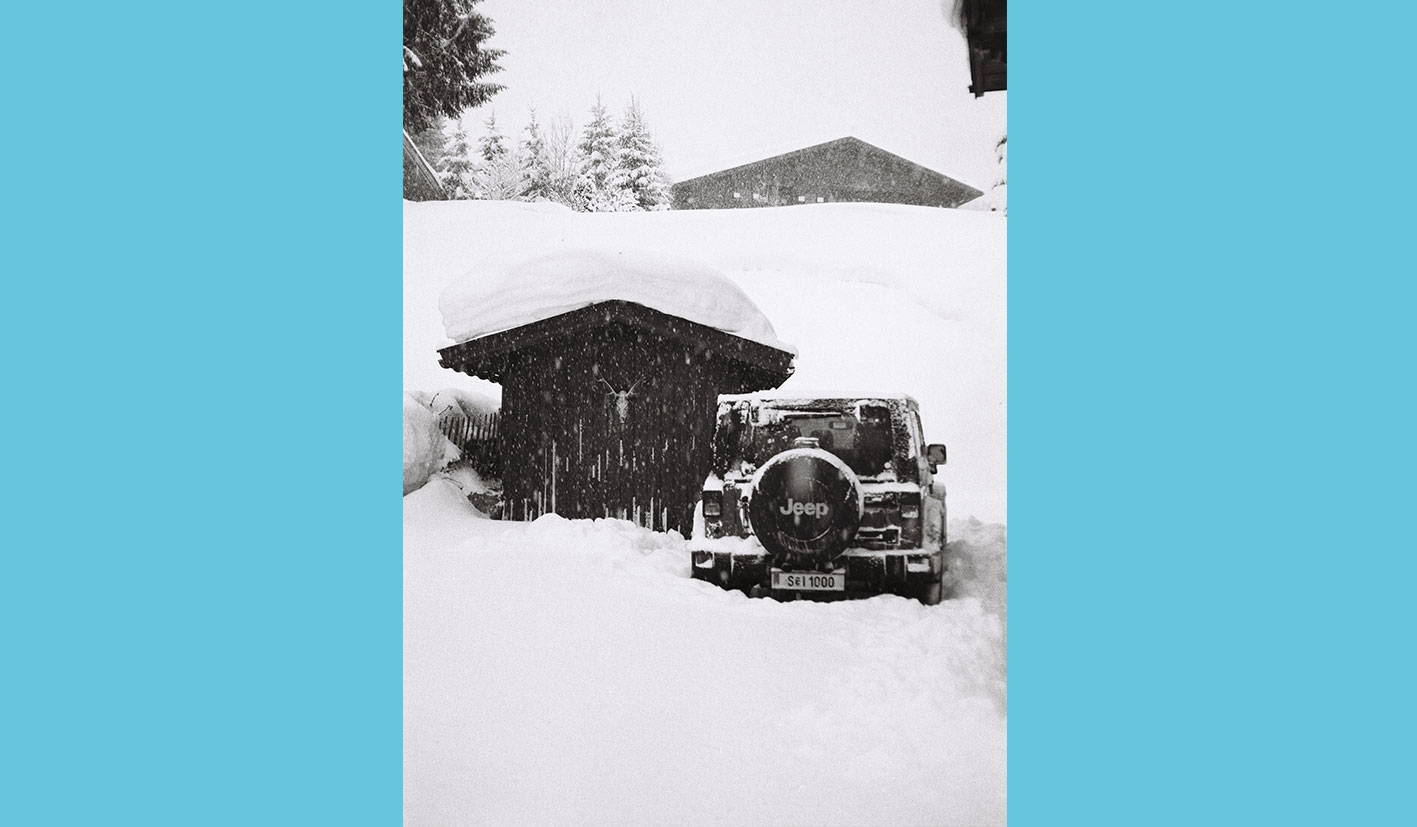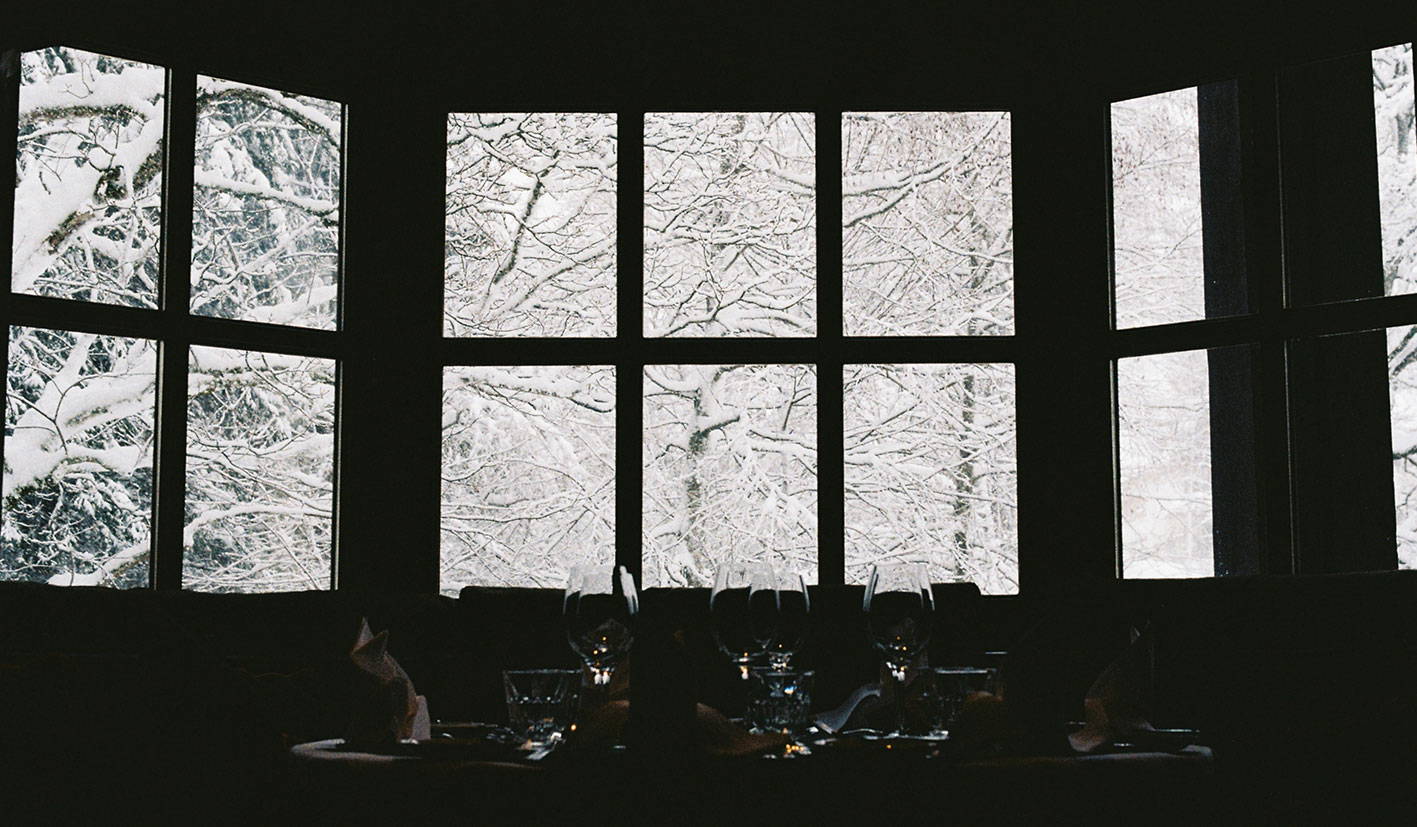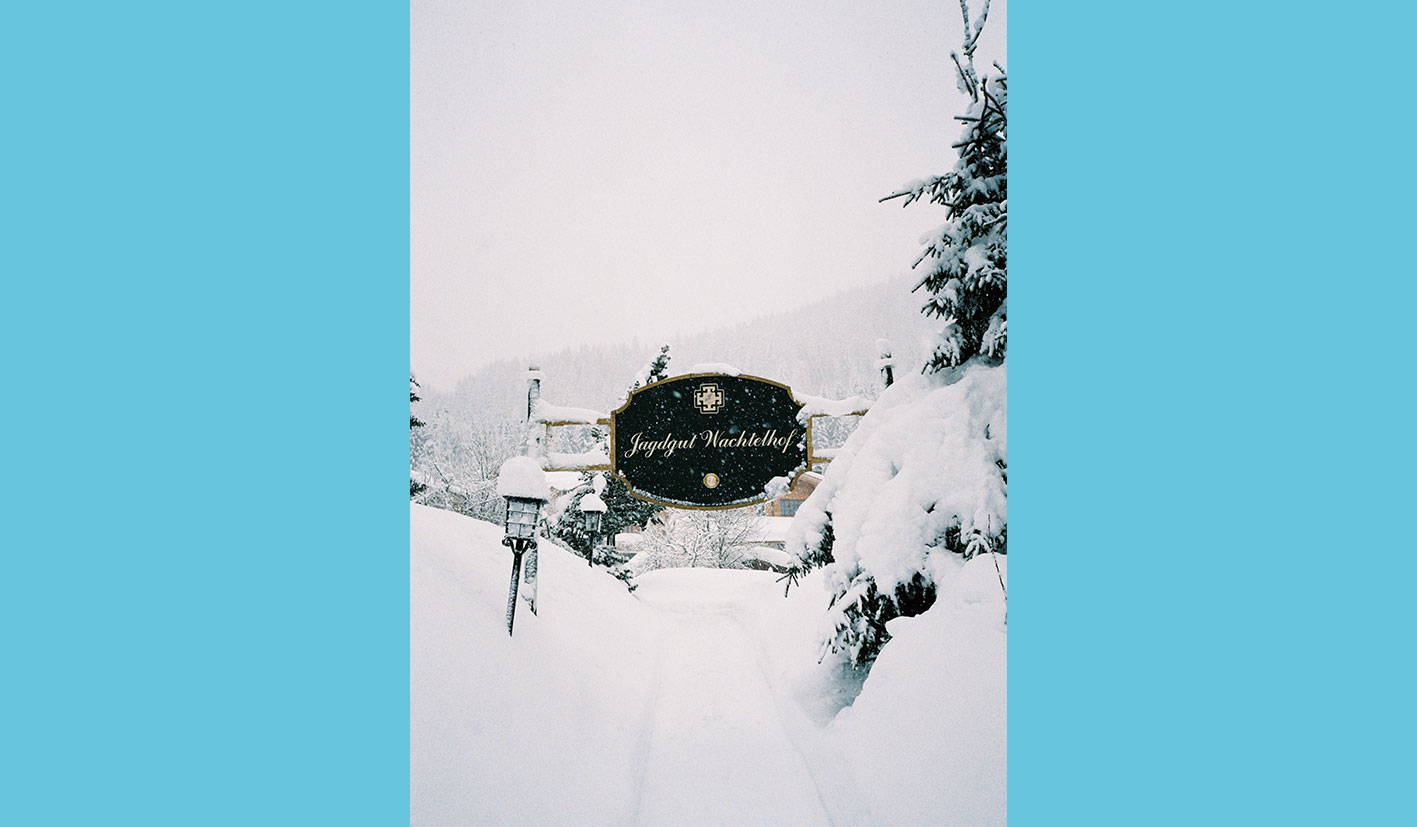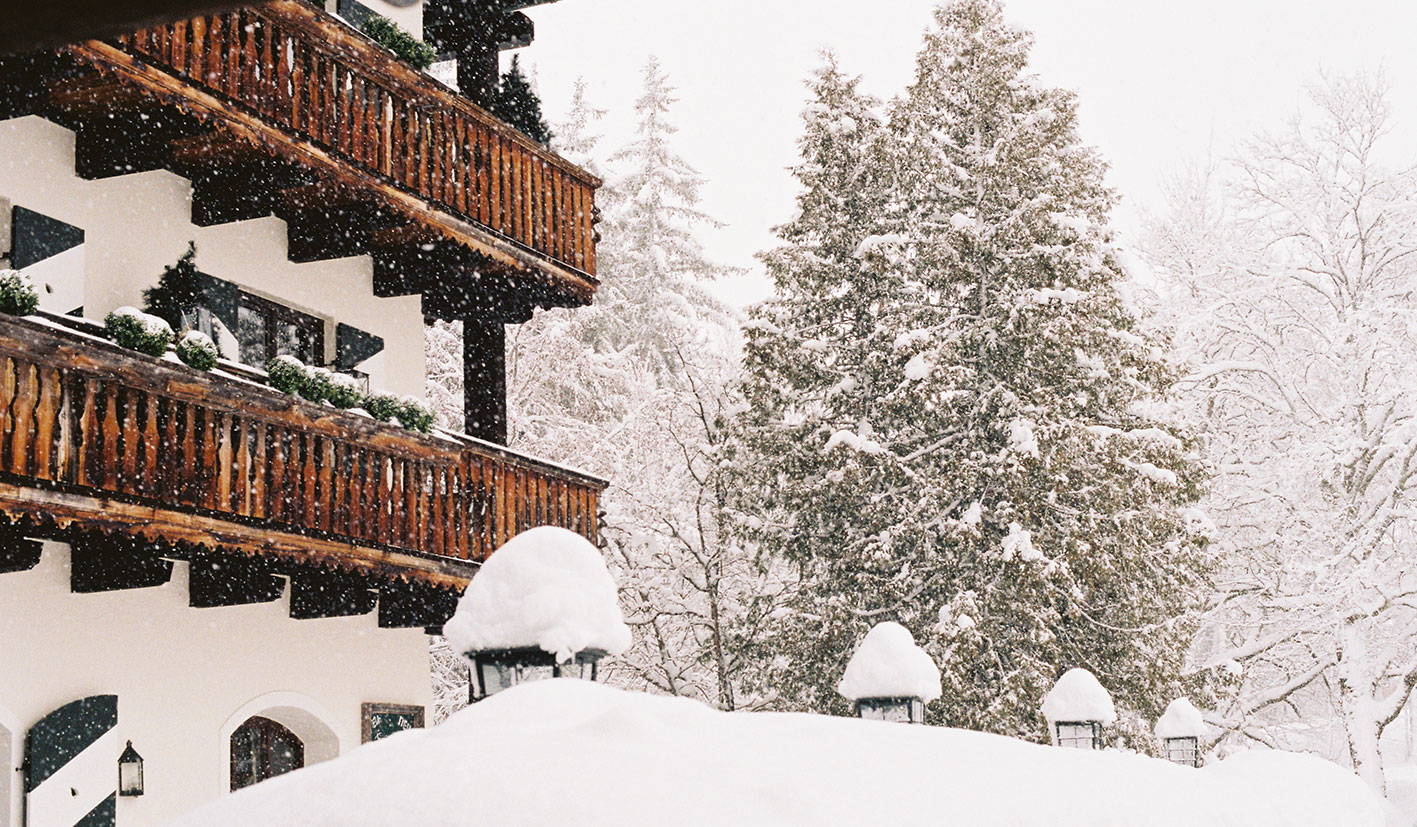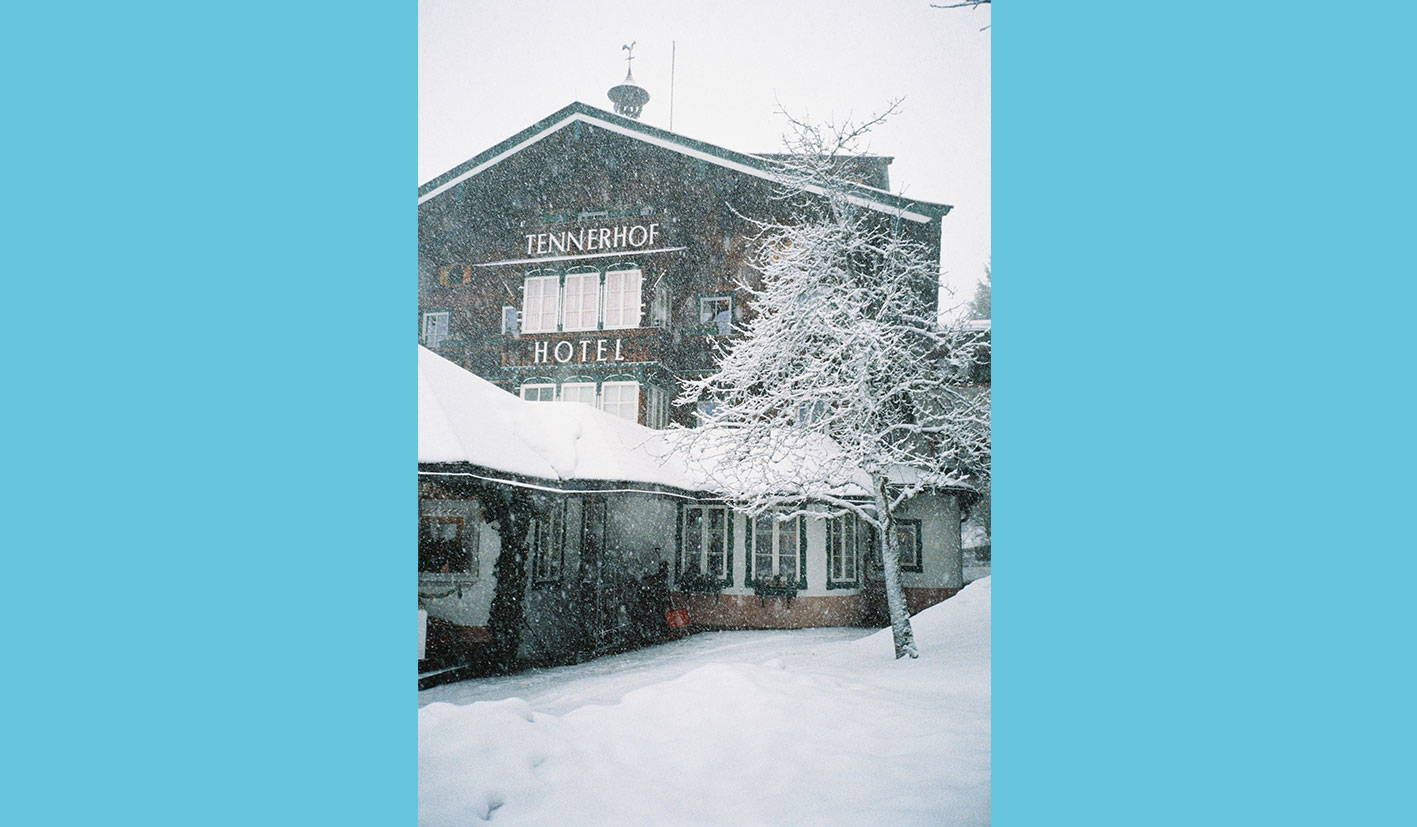 Photography  Arturo Bamboo
Text   Isabella Ehrmann
In the dreamy and historic state of Salzburg, just by the foot of High King Mountain, the drive towards Bavaria seems like an infinite and surreal dead-end road. Maria Alm and Saalfelden are some of the names written on the desolate street signs covered in white. Just behind the valley, where the landscape gives the illusion of total isolation, the road leads to the little village of Hinterthal. Here travelers looking for a contemporary hideaway, stop at Hotel Wachtelhof, a boutique hotel that feels both intimate and precious. Guests come here to live the dream of the Austrian chalet and indulge in all sorts of comforts one can imagine during winter season: cozy corners for undisturbed reading, golf car shuttles to the ski lifts, an intimate hotel cinema with home-made popcorn, the mandatory spa area and a picturesque outdoor pool surrounded by meters of snow. Only one road leads in and out of the village, a few ski lifts and a beautiful forest walk along the river await the tranquility seeking guests.
On first glance Hinterthal might seem all peaceful and quiet, but head over to the legendary Almbar for dinner and you might end up dancing on the tables until the early morning.
One hour west towards Tyrol, in the medieval town of Kitzbühel, an exceptionally glorious stop is the legendary Hotel Tennerhof. It overlooks one of the most dramatic parts of the tyrolean Alps, the infamous Hahnenkamm, where a particularly dangerous and spine-chilling downhill race takes place every year. The air here is electric and oozes a love for adrenaline, no wonder it proved a great source of inspiration for many notorious writers such as Ian Flemming, the creator of James Bond, who used to be a regular guest at the Tennerhof. This traditional estate dates back to 1679, the interiors retained an old-world charm with antique pieces of furniture belonging to the family, some rooms even boast an in suite fireplace.
High up on 1.450 meters altitude in Lech at the Arlberg stands a former post house where the imperial and royal mail of the Austro-Hungarian Empire used to be collected. This historical structure with its traditionally painted facade is considered amongst the most iconic luxury hotels in the area. Owned and operated by the Moosbrugger family since 1937, Hotel Gasthof Post is an institution that draws in contemporary jet-setters and international socialites alike. The town exudes a classic sense of glamour, reminiscent of the works of Slim Aarons. First class facilities confirm this: the ski lift seats are heated, the slopes manicured and the service is spotless throughout.