Grand Hotel de Londres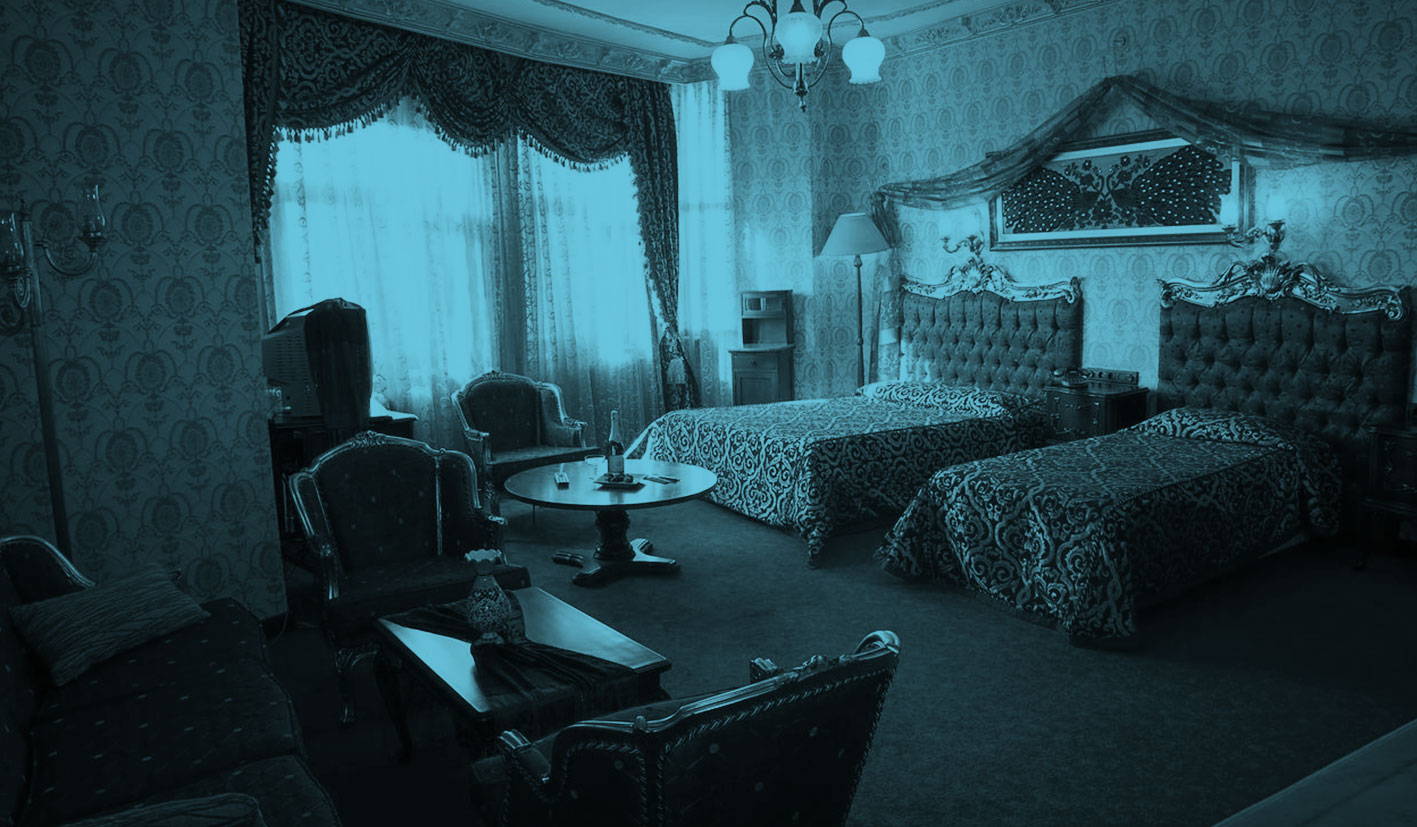 Asmalı Mescit Mahallesi, Meşrutiyet Cd. No:53, 34430 Beyoğlu/İstanbul, Turkey -
☏ +90 212 245 06 70 - www.londrahotel.net
Istanbul's geography is misleading. Split between Europe and Asia, its location has led many to believe this is where East meets West—a platitude that seems inescapable. Indeed, those cultures that claim to be the natural and exclusive heirs to Greco-Roman/Judeo-Christian traditions labeled "Western" need a concrete opposite they can point to on a map to make sense of their self-proclamation. Their jingoistic aspirations to history have put Istanbul's bordering position at the center of their identity. Thus, if anything, Istanbul is where the West meets the "West", while the "East" is summoned as an antithetical ghost, a dissociated part that haunts and seduces its repressor with impenetrable values.
On the same street as the Turkish iteration of the Soho House, and Pera Palace that accommodated the intelligentsia arriving here on the Oriental Express, the Grand Hotel de Londres seems a tad out of place. Though the name suggests state-of-the-art luxury, the hotel is in fact rickety: it cannot boast five stars, and certainly not a Michelin one for a restaurant that is hidden in the basement. Doors are squeaky and thin; the pedestrian colors and fixtures in the bathrooms are bland if not ugly; mattresses are saggy and their springs screech at a touch; televisions are boxes with cancerous cathode tubes; and the art in the rooms belongs nowhere but in a 99-cent store.
Yet despite all the shortcomings, the Londres's name is far from a misnomer: its equivocal grandeur is easily overlooked, but it surpasses that of most other places. Just like Pera Palace, fashioned in the style of a French hotel, the Londres has bordeaux and golden heraldic finishings on carpets, walls, and drapes; like Pera Palace, which echoes English hotel rooms named after celebrities who stayed in them, the Londres named a room after Agatha Christie; yet, unlike Pera Palace, Agatha Christie never stayed at the Londres! This makes it not only a hotel that imitates a hotel that imitates other hotels, but one that is unabashedly mythomaniac.
"Mobile furnaces, indoor motorcycles, talking parrots, caryatids carrying the disheveled outside façade, along with other stuff and nonsense, bare the hotel's trickster soul."
The concierge speaks German to the English, Spanish to the Italian, and French to all the others. But when a common language is reached, the confidential tone gives the feeling of having always been a regular here, at home away from home, conversing with a friend who tries to explore absurd questions and fancies about life. Back in the room, from the windows that open onto a breathtaking view of the Golden Horn, the noise of traffic mixes with the harmonious call from the thousand minarets of the city. The Westerner wakes from a deep nap, overwhelmed by an unexplainable feeling that washes away all the drowsiness. AP