Corral del Rey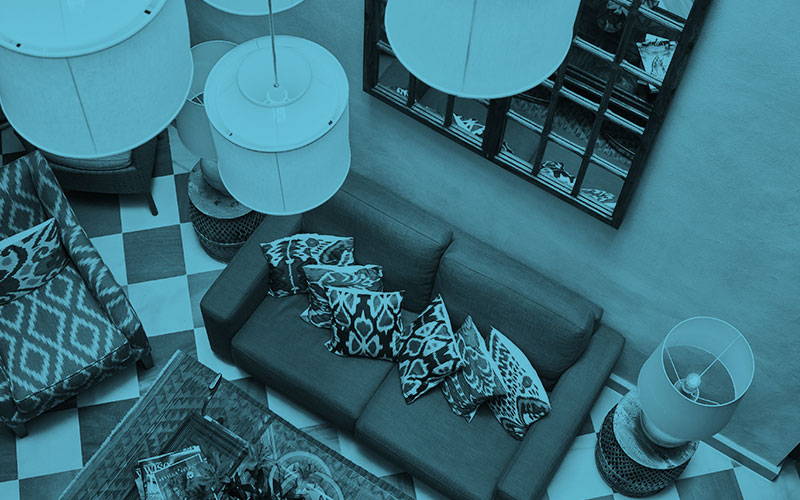 For the visitor to Seville, one of the most highly recommended activities is to arrive on a weekend when the football club FC Sevilla play against either Real Madrid or FC Barcelona. Most bars and cafés in the center will be packed with followers of (predominantly) the local team, and the bustle and excitement will function as a perfectly authentic entrance to this truly enchanting city. This experience can only be enhanced by having a comfortable bed waiting in the immediate vicinity of the tapas bar of your choice.
One such option is the Corral del Rey in the old quarter of Barrio Alfalfa, a great location not only to revel in football-mad local bars but also situated just a few minutes from the pride of Seville, the Catedral Santa María de la Sede. The hotel is spread over two buildings, with the 17th century Casa Palacio functioning as centerpiece and housing the reception and breakfast restaurant/café, serving a formidable selection of local specialties in case you feel less adventurous and choose to dine in.
Guests enter through a massive wooden gate, leading into the impressive atrium patio that features Roman marble columns and original wooden carved details. The sheltering feel of a Moroccan riad comes to mind, the comparison seeming less far-fetched when one considers the impressive architectural influence of more than 500 years of Arab reign in the region. The staff are attentive and ready to help and the feeling here is more of being invited into a family mansion than a hotel; depending on which room you are assigned, you move either perpendicularly or across the street to open your tents.
Every room and suite has been individually designed, meaning you have the pleasure of spending your precious time in a rather rustic mix of wood and limestone, or a more modern and airy feel of marble and glass. Even if the somewhat prudent furnishing of the rooms is puzzling, the limited space of the whole property has been masterfully allocated. All guests have access to the roof terrace with plunge pool, offering rather intimate views over neighboring penthouses and balconies. Sipping on a glass of Sherry you may find yourself in an equally voyeuristic and exhibitionistic mood, as those glances you cast glance right back at you. PK