Hotel Goldgasse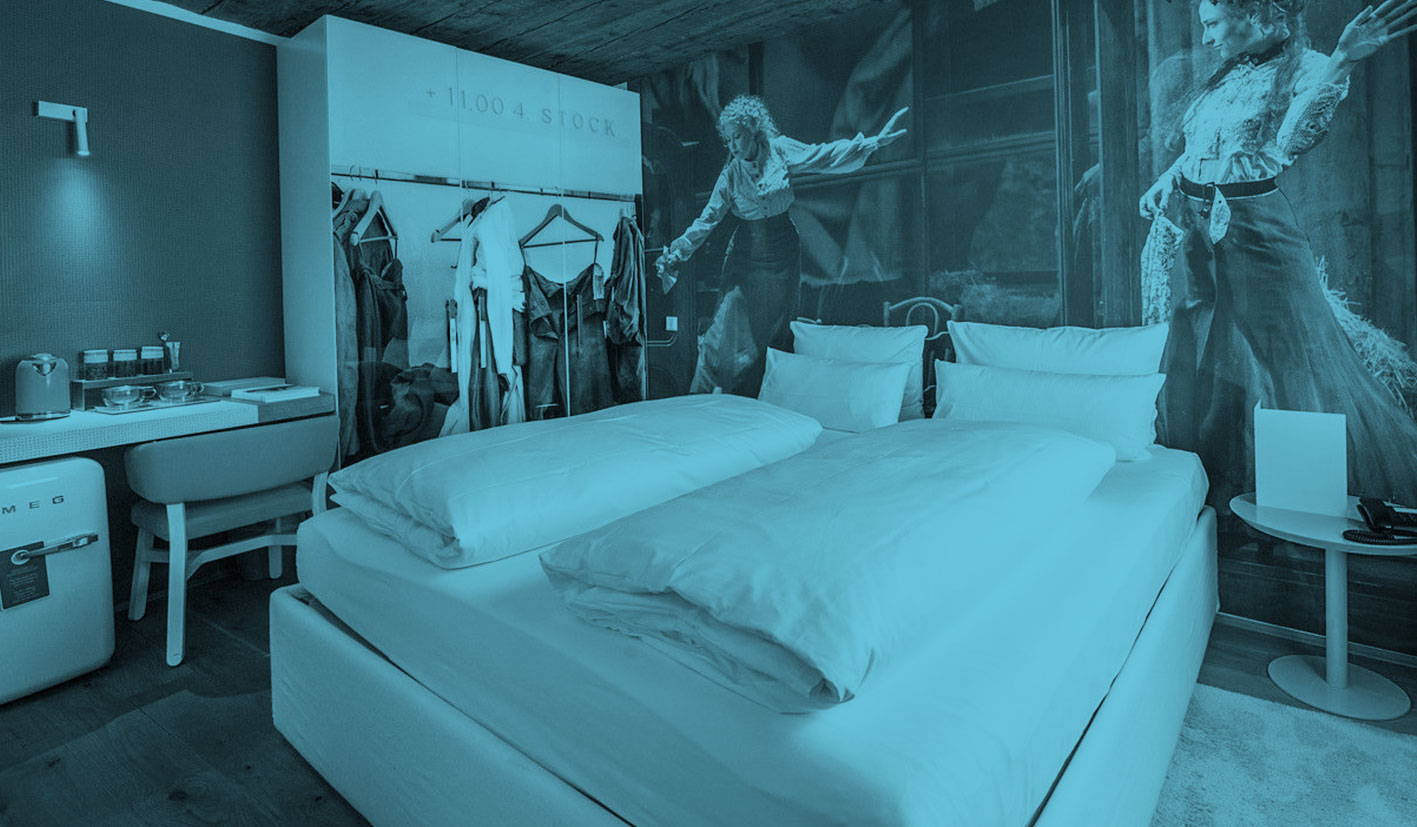 It's not so much the colossal mugs of beer or the general mayhem of table-stomping oompah parties that provide the biggest culture shock in Salzburg during Oktoberfest season. Rather, visitors are surprised to learn that the tweed feathered caps, the leder and the cleavage on display—which are abundant—are seen in no way by the locals as fancy-dress. Contrary to the impression outside German-speaking countries, suiting up for Oktoberfest is a serious business. Traditional clothes are handmade and eye-wateringly expensive, and the best and brightest of Salzburg society can be seen strutting in plaid shirts and garters, spinning their Porsche keys at the glühwein stand, jealously eyeing each other's outfits.
In the morning, as the pavilions are dismantled for another year and the city workers sweep up paper plates and plastic beer cups, Salzburg again becomes the fairytale mediaeval city of museums and concert halls, the postcard image of its river swirling past cafés and restaurants tucked away in tiny, labyrinthine streets
. The Hotel Goldgasse is one such hiding place, a newly opened boutique hotel in the historic goldsmiths' district just off Mozartplatz.
Its rooms are idiosyncratically decorated with wallpapers and trompe-l'œil prints on the ceilings and furniture which guests will either love or hate, but the staff are genuinely warm and helpful, eager to make one feel instantly at home.
With this in mind, it's hard to fathom why a luxury hotel would ever think it was a good idea to close the reception—barring total societal collapse—never mind every night after a certain hour. On this occasion, a problem with the room key could only be solved by calling the number left on a small sign. This connected to another hotel, whose receptionist said politely that the key would be replaced, but that he could not leave his post, a short walk through the city across the river—at 2:00 am. Luckily Salzburg is a picturesque city at night, regularly voted among Condé Nast's top-ten best in the world, but unluckily the worst features of hotels tend to stick in the memory.
As do the best, which in this case is the hotel's ground-floor restaurant the Gasthof Goldgasse. Hand-carved tables and chairs are arranged under imposing wooden rafters and beams, reminiscent of private dueling lodges and winter mountain retreats, where a first-class kitchen serves traditional cuisine in polished copper pots. The dishes are among the best in the city, washed down with sparkling Austrian wines and, of course, schnapps. For dessert, if you have the appetite, it would be a shame not to at least share the Salzburger nockerl, a gigantic soufflé whose shape echoes the powdered peaks of the surrounding Alps and will, without doubt, be the most indulgent sweet on your trip. Which, in Austria, is quite a statement. JD