Kvosin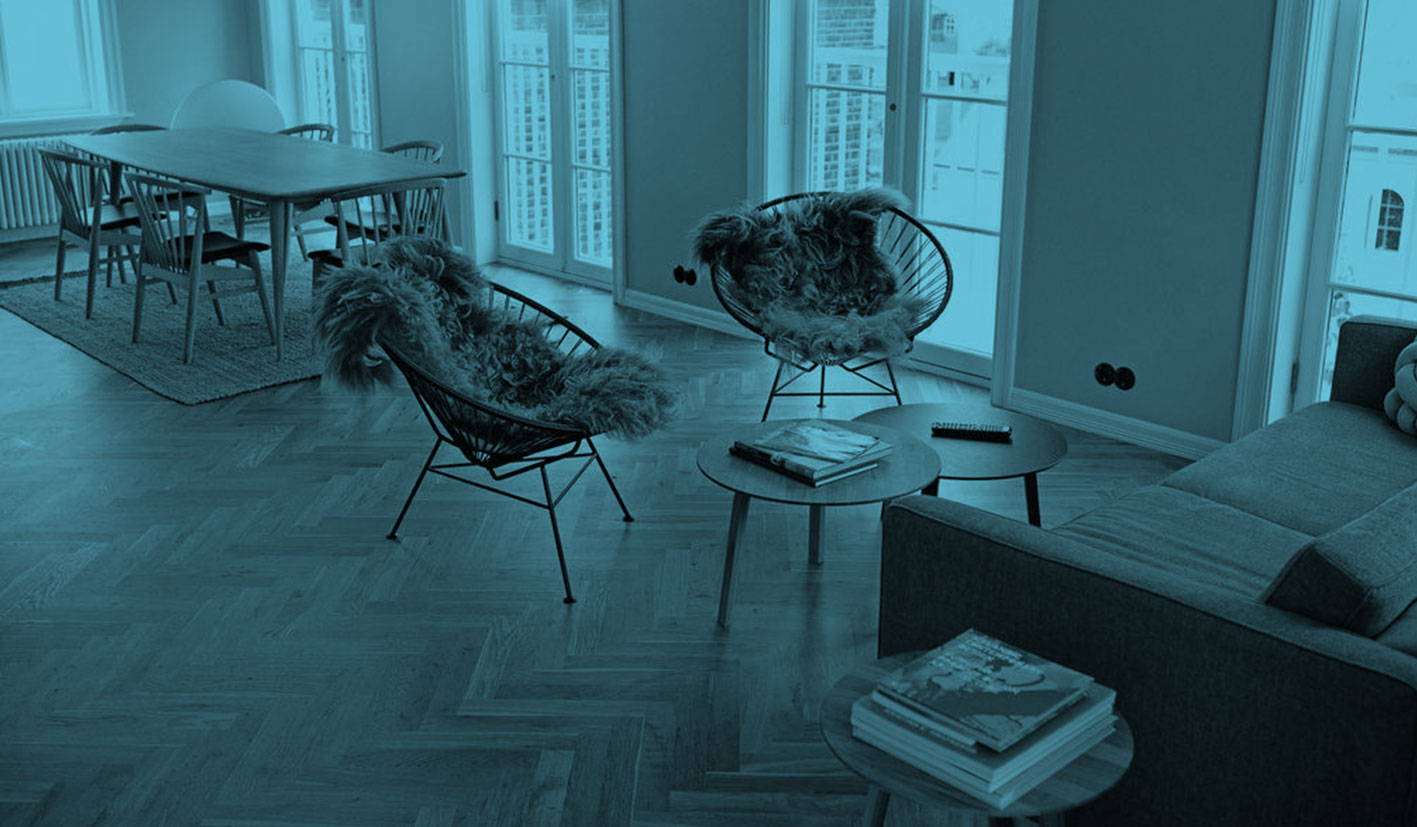 It's strange that none of the structure of the building — including the stairways, the backyard, and to an extent the facade — necessarily point to the tasteful and rather sophisticated inside of the Kvosin hotel. Similarly the dark brown flooring in the hallways and doors, (which are opened by numeric code), also point more in the direction of a motel than a boutique hotel. What's even more strange though, is that all these ingredients contribute to the feeling more of having entered your own private shelter than an anonymous hotel room, something which is still a rare feat in any part of the world.
"One of the most striking though is the reception staff, with their abundance of local knowledge and genuinely helpful individual advice in numerous fields, such as dining, nightlife or nature-focused activities."
There is not only an attention to detail here but also a personal touch in both the cozy and elegant furnishing of the rooms, as well as the thoughtfully curated selection of items available for purchase in the reception hall. From local delicacies to practical and stylish accessoires for the seasoned traveler, you'll have a hard time not taking home at least one of the intriguing pieces on offer. This deli-like display actually transforms the reception into something more seductive then a check-in / check-out transitory space; a seemingly simple achievement but with a surprisingly long-lasting impact. This is exemplary of the convincing overall concept of the Kvosin hotel, which continues to impress as one wanders through to the adjoined formidable Bergsson Mathús restaurant and bakery, equally popular with locals and hotel guests, with an included and absolutely delicious breakfast. The whole atmosphere, with its knowing background music selection and slightly hipsterish but likeable attitude, seems more reminiscent of a downtown Manhattan café then downtown Reykjavik, and underlines the cosmopolitan vibe of the hotel.
There are many reasons why the Kvosin could be the perfect home base for your next trip to Iceland. One of the most striking though is the reception staff, with their abundance of local knowledge and genuinely helpful individual advice in numerous fields, such as dining, nightlife or nature-focused activities. During our last stay, the colleague on duty even went so far as to engage a local clairvoyant, who (accurately) predicted the time of the forthcoming Bárðarbunga volcano eruption. If that is not world-class concierge service then we don't know what is. PK