Les Bains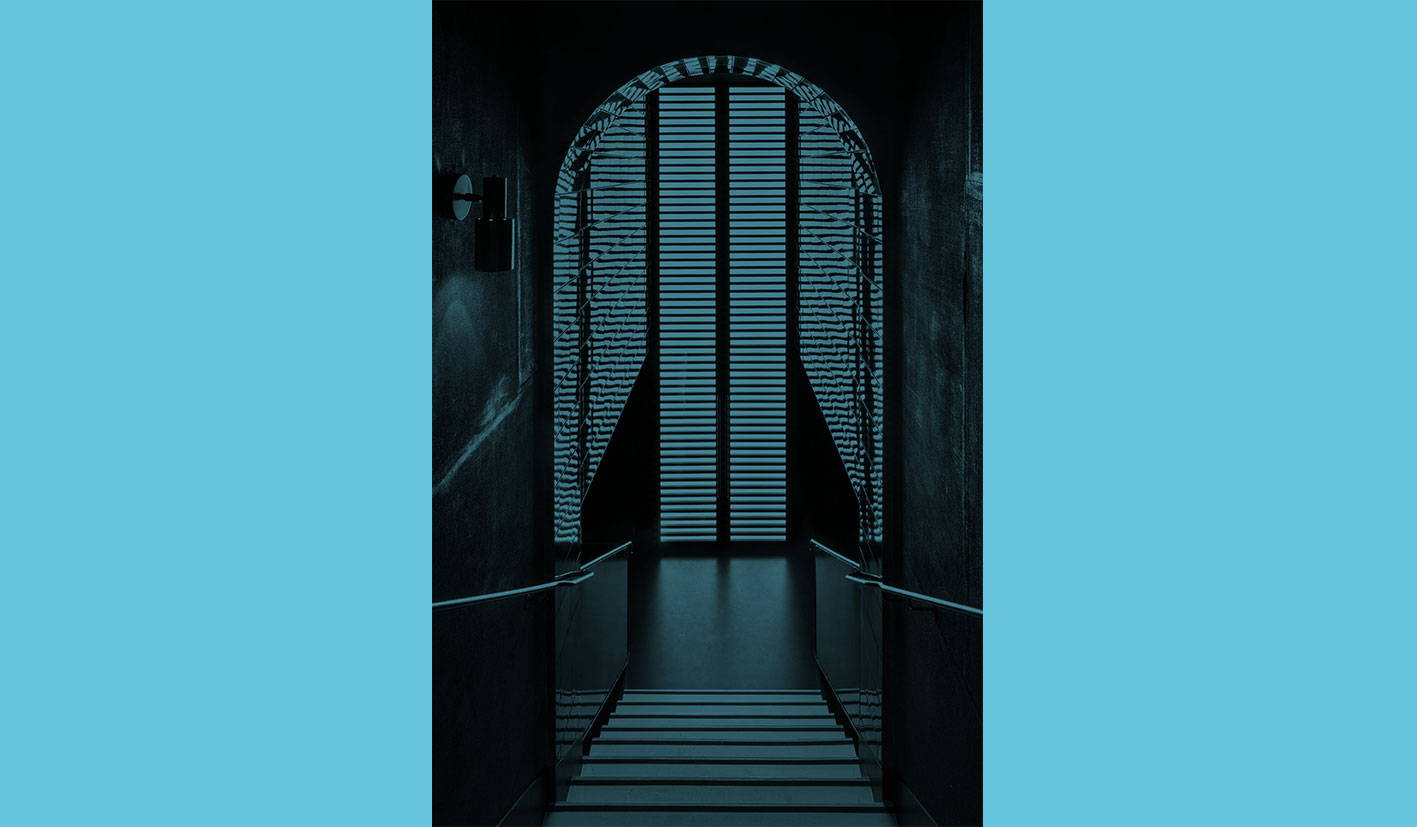 It's rare that a newly opened hotel instantly establishes itself as a local institution. Les Bains stands as an impressive exception to this rule, which may have to do with its feeling less a hotel than a private mansion, whose owners have graciously deigned to share their exalted lifestyle with us.
It might also have to do with the fact that Les Bains, in its former life, existed as one of the most legendary night-clubs in France, with a reputation to rival that of Studio 54 on the other side of the ocean.
By turning the magnificent building into a hotel, Les Bains has given Paris one of the most admirable new hotels in Europe.
The mysterious element that transforms a hotel into more than the sum of its parts, which gives it a soul and, in turn, helps it to become just such a trusted institution, interestingly enough, is usually down to the vision of a single person. This is the case in countless successful ventures: André Balazs at the Chateau Marmont and Chiltern Firehouse; Sean MacPherson at The Bowery and The Marlton; it should therefore come as no surprise that Les Bains is the brainchild of one man with a strong sense of taste (and some might say even stronger ego), Jean-Pierre Marois.
Stepping through the entrance to Les Bains, the first thing you notice is the attitude of the hotel staff. The majority of the personnel seem not to come from a hospitality background, which turns out to be a big plus. The team appears to have been assembled with a focus on individual personality and social interaction skills, rather then on overly professional corporate requirements. This might come with the downside of occasional service hiccups, but it gives Les Bains a character sorely lacking in other hotels.
The design might not be to everyone's liking, but here you also realize that personal and resolute style decisions are more likely to create a memorable experience than any attempt to follow the latest trends. Tristan Auer (a statesmanlike personality with a peculiar resemblance to Ralph Fiennes), oversaw the interior design of the entire hotel and did an outstanding job, creating a tasteful and sensual environment with a timeless quality. This is not a given, considering that Mr. Auer came of age under the supervision of guru Philippe Starck, someone not particularly known for creating designs that stand the test of time.
Be that as it may, while enjoying a skilfully crafted breakfast at Les Bains' Salle-à-manger and listening to a nerve-soothing soundtrack of Nico, Otis Redding or Cat Power, or indulging in a delightful dinner with live crooning accompanied by the piano, design matters seem to only play a subordinate role, in this work of art, after all. PK