The Marlton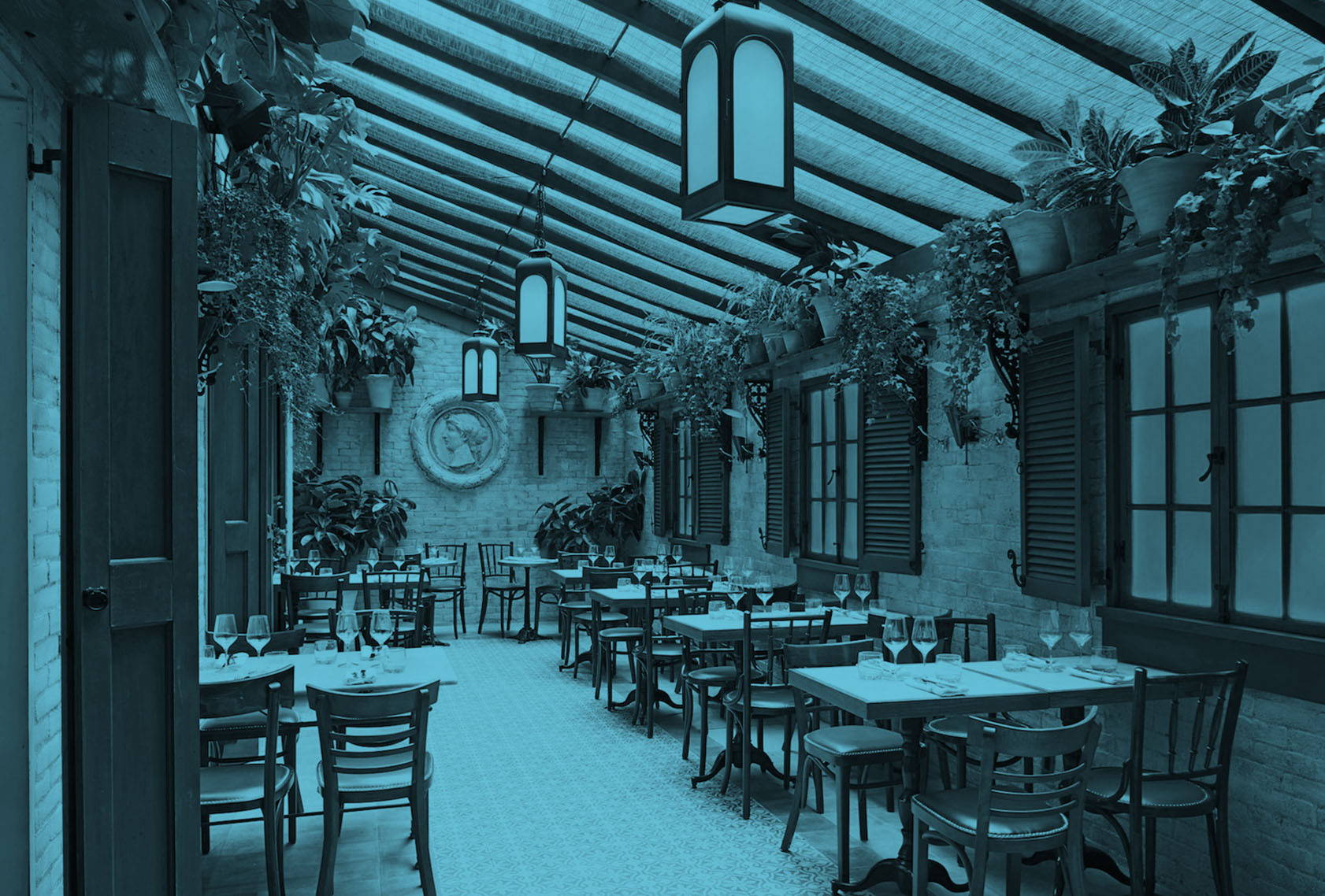 5 W 8th St, New York, NY 10011,USA - ☏ +1 212-321-0100 - www.marltonhotel.com
Upon entering The Marlton's modest lobby painted in discreet hues, for a split second you think you've stumbled into a shopworn private residence that has always looked this way. Any new additions, such as the ceiling lights throughout the hotel (replicas of Serge Mouille's iconic design) are prudently selected to fit harmoniously into the overall picture. They set a just-so tone that abjures overt stylistic pastiche or flea market chic.
The wooden wainscoting around the fireplace exudes an alluringly dark, ski-lodge charm. If you squint just right, you can almost see Jack Kerouac, who once frequented the hotel's simpler predecessor.
A hotel that offers rooms in Manhattan for under three hundred dollars a night passes as a deal these days. Viewed in this light, the Marlton's tiny, 11-square-meter rooms offer a lot of bang for your buck. What Sean Macpherson, founder of the Bowery Hotel and director of the Marlton, manages to eek out of the limited space is impressive. The furniture is sparse, but every piece makes sense and fits organically into the decisive taste of the renovated rooms. Corporate travelers may miss the standard desk, but they're unlikely guests anyway. Over a drink in the lobby one does hear phrases like "investment priorities" and "target markets," but we can only hope that these patrons are trend chasers who will just as quickly flit off to the next newly opened hotel. The staff act more like Sean's friends than service professionals (in the best of ways), and the mixture of guests is pleasantly docile. The story of a middle-aged California woman, whose friend choked on a piece of cake here yesterday and had to be brought to the hospital, is acknowledged by fellow guests with a soft laugh (not to worry, she's fine now).
Minor annoyances, if they exist anywhere, can be found in the newly opened Margaux, the Franco-Californian inspired hotel restaurant. It relies on certain details to achieve an affected oldness: that old-timey look that's been creeping across the city's trendy bars and restaurants for the last few years. Luckily the Margaux is sparing in this regard. All in all, the Marlton is quite possibly Manhattan's most pleasant hotel at the moment. It avoids any show of conspicuous coolness, instead trusting that its disparate, well-thought-out parts will come together in a cohesive whole to give the hotel soul. Its trust is well placed. PK