Palace Hotel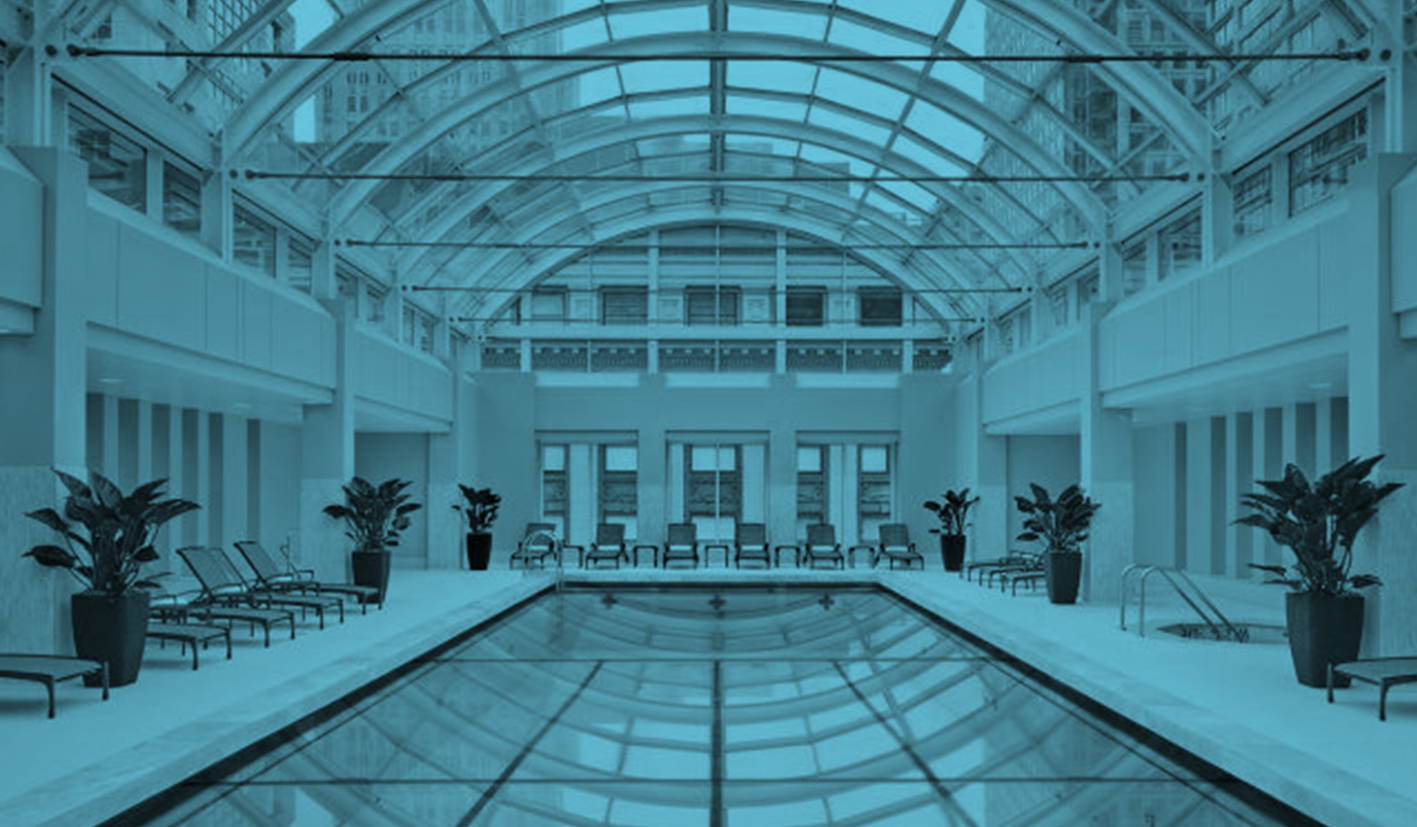 In a desperate and corrupt housing shortage, in which shabby AirBnB rooms costs at least $100 per night almost anywhere in San Francisco, and the defeat last November of a bill that would have imposed strict regulations on short-term leases—after interest groups poured million of dollars into a campaign against it—hotels suddenly look like the right choice for the ethical traveler. $270 for a room at the Palace Hotel, which has actually invested money to look nice and has trained a staff to serve all kinds of whims, has never seemed this reasonable.
Indeed, the Palace Hotel has recently undergone a $40 million renovation project to safeguard its relevance through at least the next decade. To update a historic hotel is a delicate process: on the one hand, radical changes put the hotel's charm at risk of vapid trends; on the other, an overindulgent reverence of past glory days could mutate the hotel into a caricature of its former self. The secret is to identify a fitting contemporary visual translation of the hotel's identity and values. Despite the Palace Hotel's remarkable history, (a US President died here; the UN held its first session in its Garden Court), the management knew that the hotel's identity is grounded in the everyday lives of wealthy San Franciscans.
"The hotel used democratic creams, grays, and blues, plush carpeting with irregular floral motifs, very few art pieces, and light and tight leather upholstery on almost all furniture to make the spaces polished and pleasant to everyone. "
This is not one of those heavy hotels around Snob Hill's Huntington Park. First, the Palace has a much more convenient location between Market and New Montgomery Street, a stone's throw away from the Moscone Center, where all major tech companies present their new products. Second, its numerous conference rooms have held tech presentations of their own, as well as conventions, and the yearly debutantes' ball. In other words, this is a luxury business hotel with upper-class social flair, where the PR manager rolls her eyes when asked about urban legends surrounding it, and where a woman approached at the Pied Piper Bar dismisses the suitor by informing him that she's busy writing an important email.
All this no-nonsense is clear in the incredibly well-executed renovation. The hotel used democratic creams, grays, and blues, plush carpeting with irregular floral motifs, very few art pieces, and light and tight leather upholstery on almost all furniture to make the spaces polished and pleasant to everyone. The result is a surprisingly airy atmosphere for a juggernaut hotel that occupies a whole city block. The only thing it seems to get wrong are the bathrooms. At the Pied Piper they are across the hallway, a bit dirty and neglected. In the rooms, they are small in proportion to the rest of the space. But then again, the hotel seems to suggest that in a life of ball dances, tech launches, celebrity deaths, and international conventions, bodily matters don't matter much at all. AP