Piazza dei Ciompi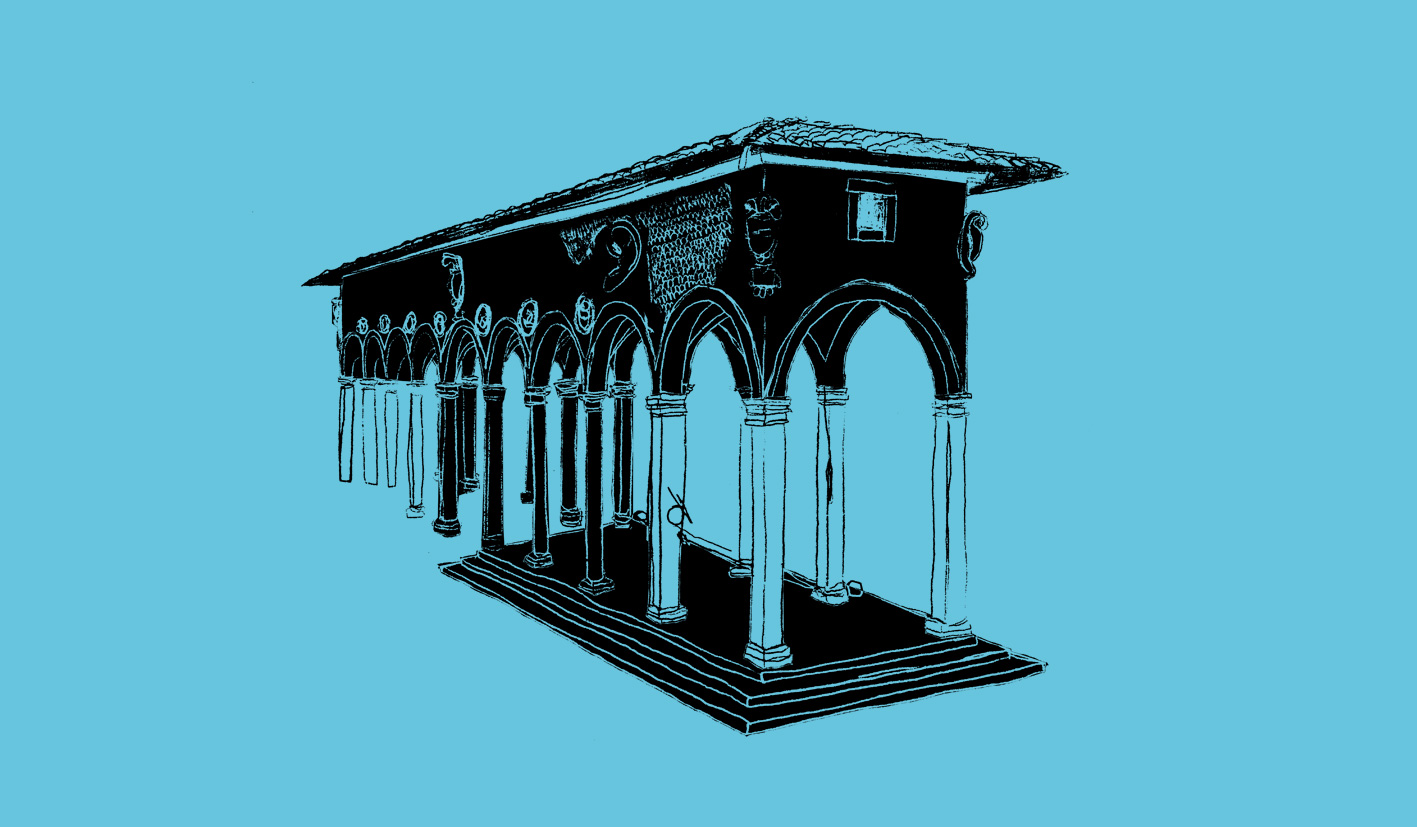 There's something beautifully nostalgic about open air markets in Italy; about the rundown stalls, the chaos, the life - especially in summer, with the sun beating down on your back as you sift through the objects laid out in front of you, hunting for a treasure that you don't know what it looks like but you feel it is there, waiting for you to discover it and give it a new home and purpose.
While always an open-air market selling excellent fruit, vegetables and the occasional knick-knack, on the last Sunday of the month the legendary Piazza dei Ciompi flea market descends on the area of St. Ambrogio, engulfing the daily regulars and creating a distinctive buzz and energy in the air.
On this day you'll find everything from skeleton keys and old cracked Tiffany lamps to vintage designer bags and hats; people young and old, locals and tourists, families and friends all come together to stroll through the cobblestoned streets appreciating, touching and debating their findings
. What used to be a quiet Florentine alleyway that housed two scooters and a clotheshorse strung with laundry drying in the sun, is now reminiscent of a Moroccan souk, filled with the smell of old leather, colorful fabrics and energetic hand gestures - a language in themselves passed down through generations of Italians.
While you never know what you will find when entering Piazza dei Ciompi, one certainty is that you will find Paolo's stall where he sits in the shade surrounded by his cases and cases of vintage books for sale. Yellowed pages, cracked spines and torn corners force you to look past the book cover - which has been held so many times that the lettering is faded beyond legibility - and into the book itself, transporting you for a split second into another era. And just for that moment you glimpse out of the corner of your eye a horse-drawn carriage bringing two noble women back from their afternoon at their country estate in the Chianti hills. Paolo adds his own magic to your vision as he recounts, in his broken english, the stories of the people who sold him the books, of the many faces he has seen crossing the threshold of his wooden bookstore. Who will ever know if those people really existed or if they are all characters, part of Paolo's own novella that he continues to develop day after day like the " cantastorie " that roamed these same streets centuries before you and I looking for inspiration for their evening performances. CB