The Colony Grill Room
On a fresh January morning, a soft Charleston-era soundtrack meanders through the peaceful premises of the Beaumont hotel. Although Selfridges is just a spit away, the hustle and rage of Oxford Street seems to bounce off the walls of this art-deco inspired Mayfair gem. On this early morning, the Colony Grill Room feels like a pleasantly sedative library environment, one that reinforces its placidity by serving the most heavenly pastries and life-saving Cumberland sausage rolls. This tranquil scene is only disturbed by the occasional chuckle or brisk orders, like the one from a rather preppy young lady "Waiter, could I please have a laaaaatte," without doubt demanding the world's longest Latte Macchiato.
At night the Grill Room transforms into a rather different and more lively affair. It seems as though all of Mayfair has arranged to gather for dinner here, certainly more locals than hotel guests, underlining the restaurant's general air of being a long-established institution. A large number of staff serves guests with remarkable sovereignty; even at full capacity, the team seems to handle requests of well-groomed elderly local ladies with equal thoroughness as those from restless out-of-towners. As the evening rebelliously approaches its climax, the noise of seductively palatable foods and drink being assembled blurs with the voices in the room, enveloping all into a warm enchanting buzz.
This latest endeavor by Corbin & King, the masters behind such beloved classics as The Wolseley and The Delaunay, once again showcases their unquestionable talent for creating enticing and authentic sceneries, paired with ridiculously satisfying cuisine. PK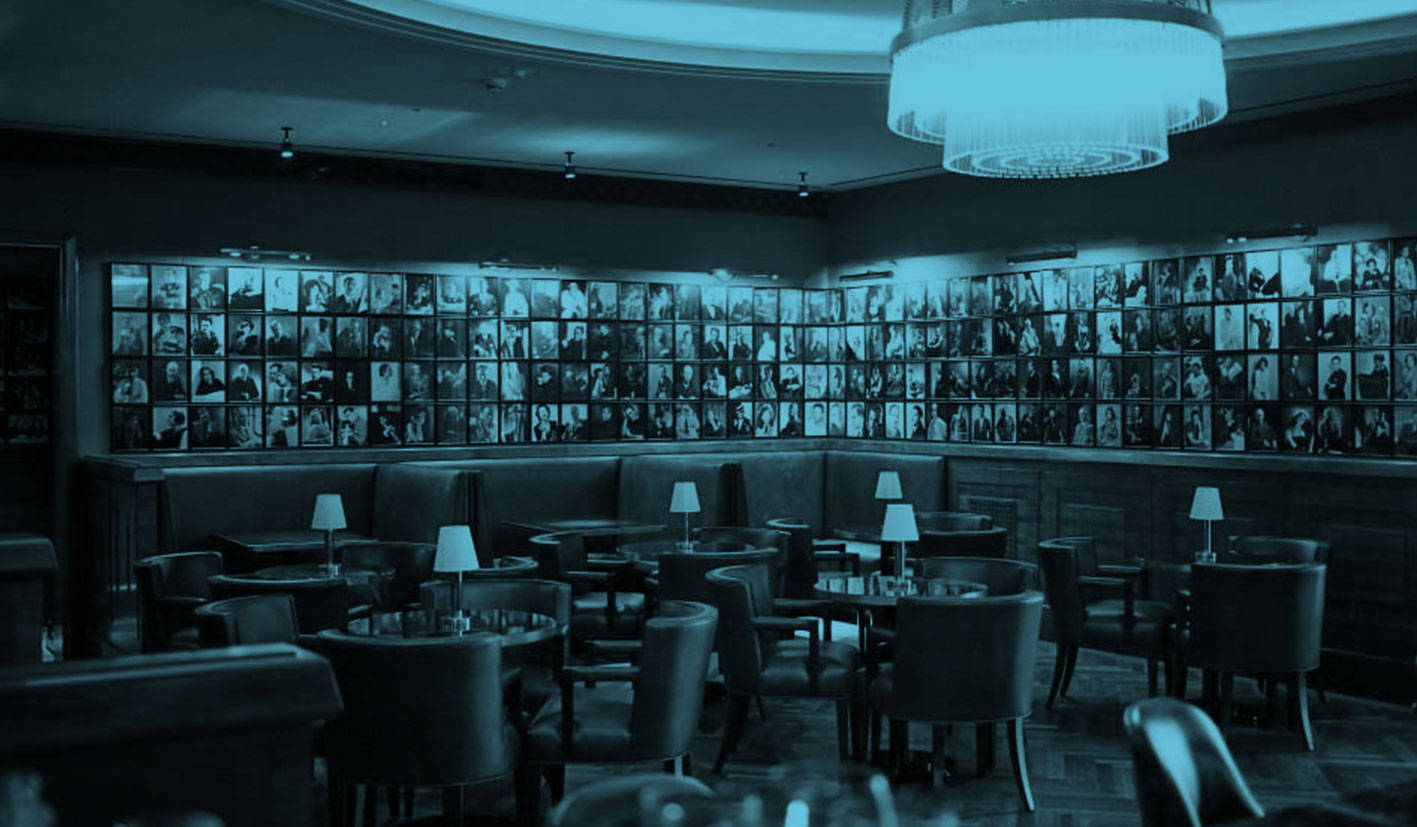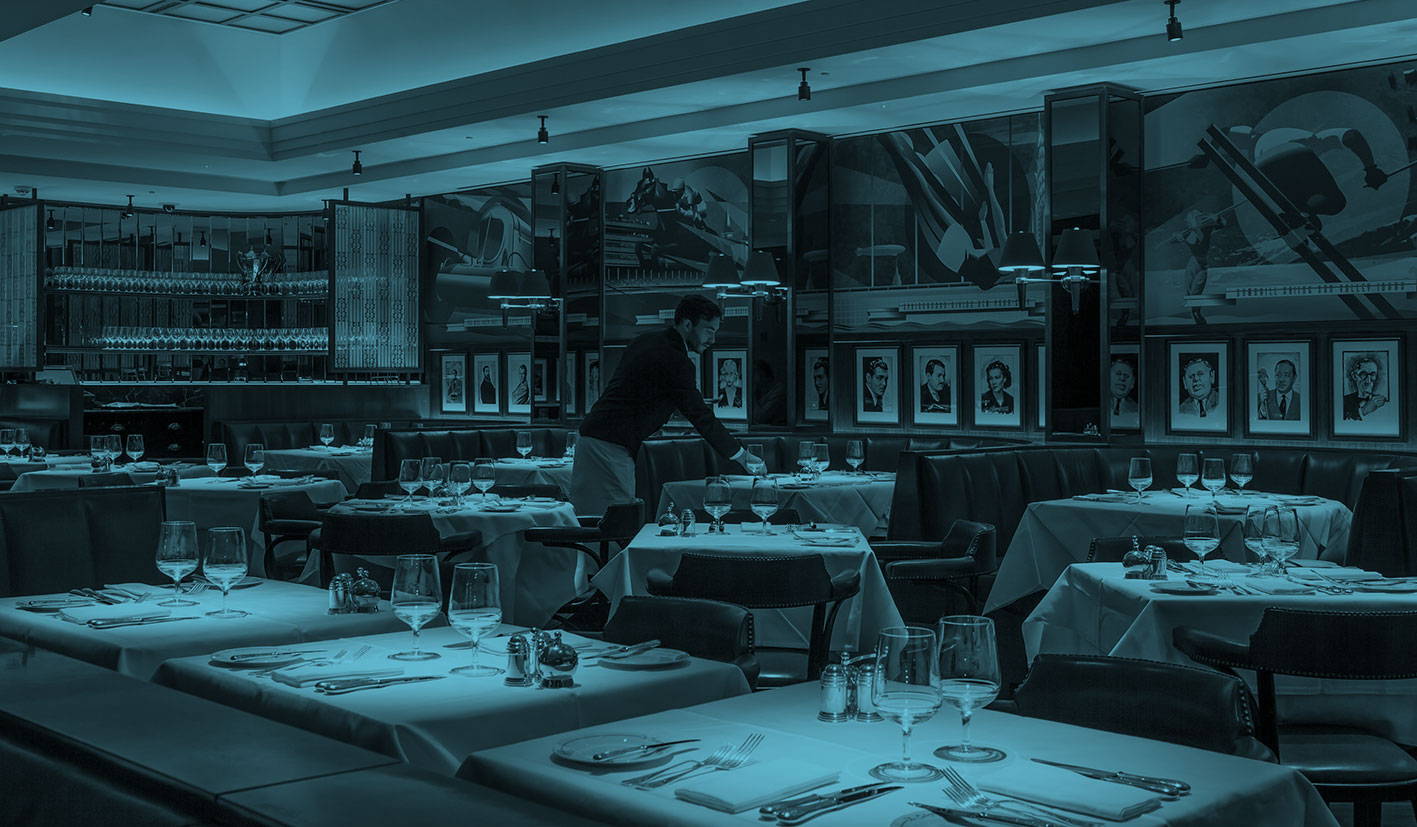 Liquid error: Could not find asset snippets/relatedblogs.liquid