The Regent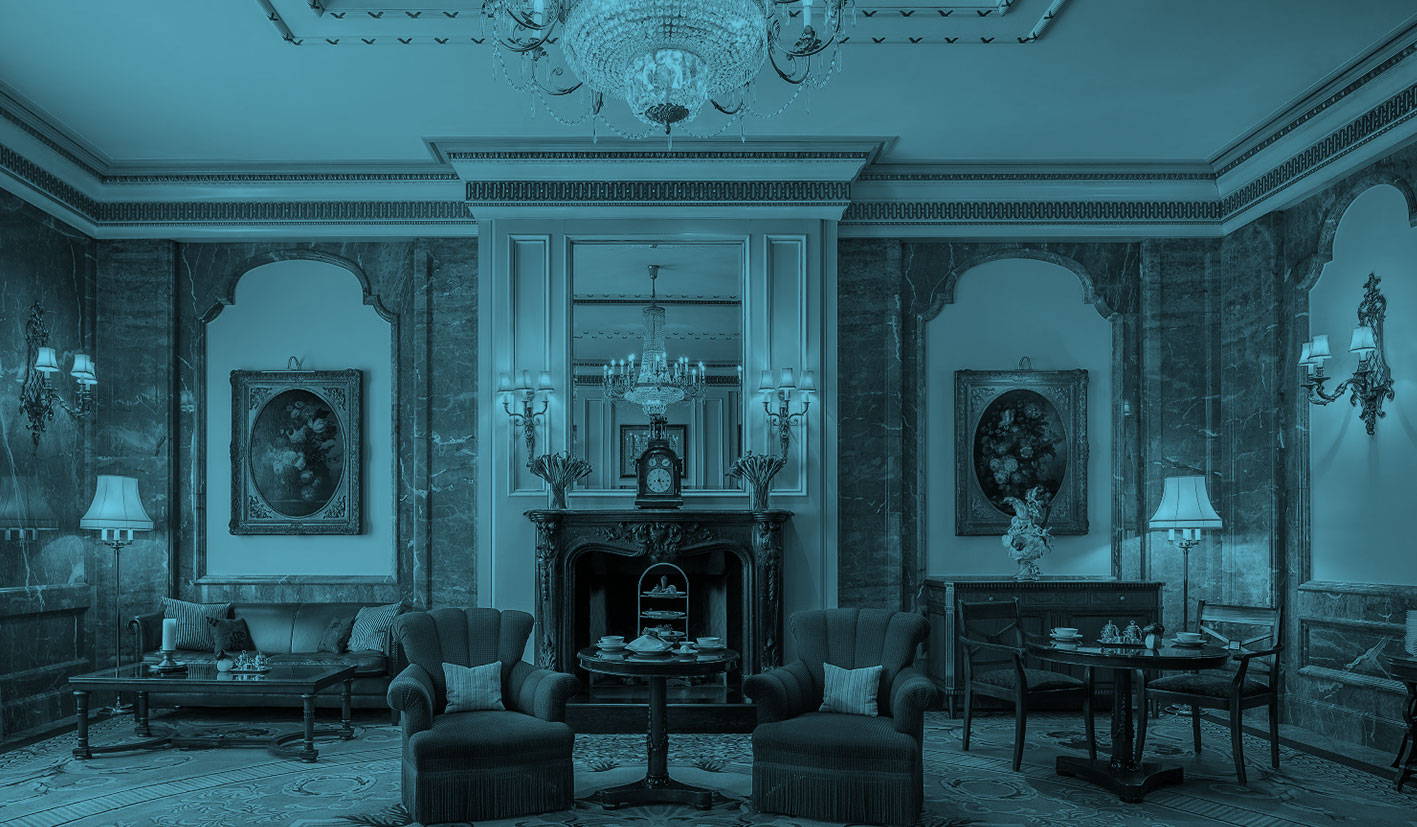 In winter, Berlin is haunted by the echo of troubled histories held in the grey skin of sunless months, while a bleak melancholy hangs in its white air. In summer, the city is smoothed over by cheap wine in the park, leisurely bike rides, and the option of burning nights into days with passing friends. It's not a contradiction per se, but more of a strange, complex simultaneity of coexistence. Indeed, Berlin excels in this limbo between past and future, its melancholy and possibility. The Regent Berlin, however, straddles this space in an awkward limbo between the old and the new world.  
Conservative rooms, though luxurious, carry about as much flair as Angela Merkel's pantsuits. Their banality, however, is temporarily relieved by ordering a few Cuba Libres, which arrive nicely presented on a silver tray with limes and nuts. True, it is an art to make a Coca-Cola feel special. But a drink later, the room's décor begins to expose its lack of conviction: pastel upholstery looks more sheepish than subdued, and a malaise reminiscent of The Four Seasons in the early 1990s permeates the space. The decorative program undermines its own decadence by clinging to the safety of a drab type of luxury, one simultaneously for everyone and no one in particular. Housekeeping calls, offering to "freshen" a coat that they are unable to dry-clean. Unfortunately, whether for a hotel or a coat, sometimes a simple "freshening" doesn't quite do the trick.    
More promising are two tokens of bizarre individuality (of which the so-called "Orange Lounge," offering orange-themed food, is not one). The first, a Cristofle lobster press in the hotel restaurant, presses the carcass of these prehistoric creatures into a delicate jus. Secondly, there's the jogging-club led by an ambitious concierge who points out sites along the way and prints a map of where you've run (what the hotel rather extravagantly refers to as a "souvenir"). Though slightly offbeat, these oddities are a charming respite from the otherwise dull conformity throughout.   Surely, no one can complain about a very comfortable hotel, but no one's running back either—except maybe joggers with a penchant for lobster jus. BC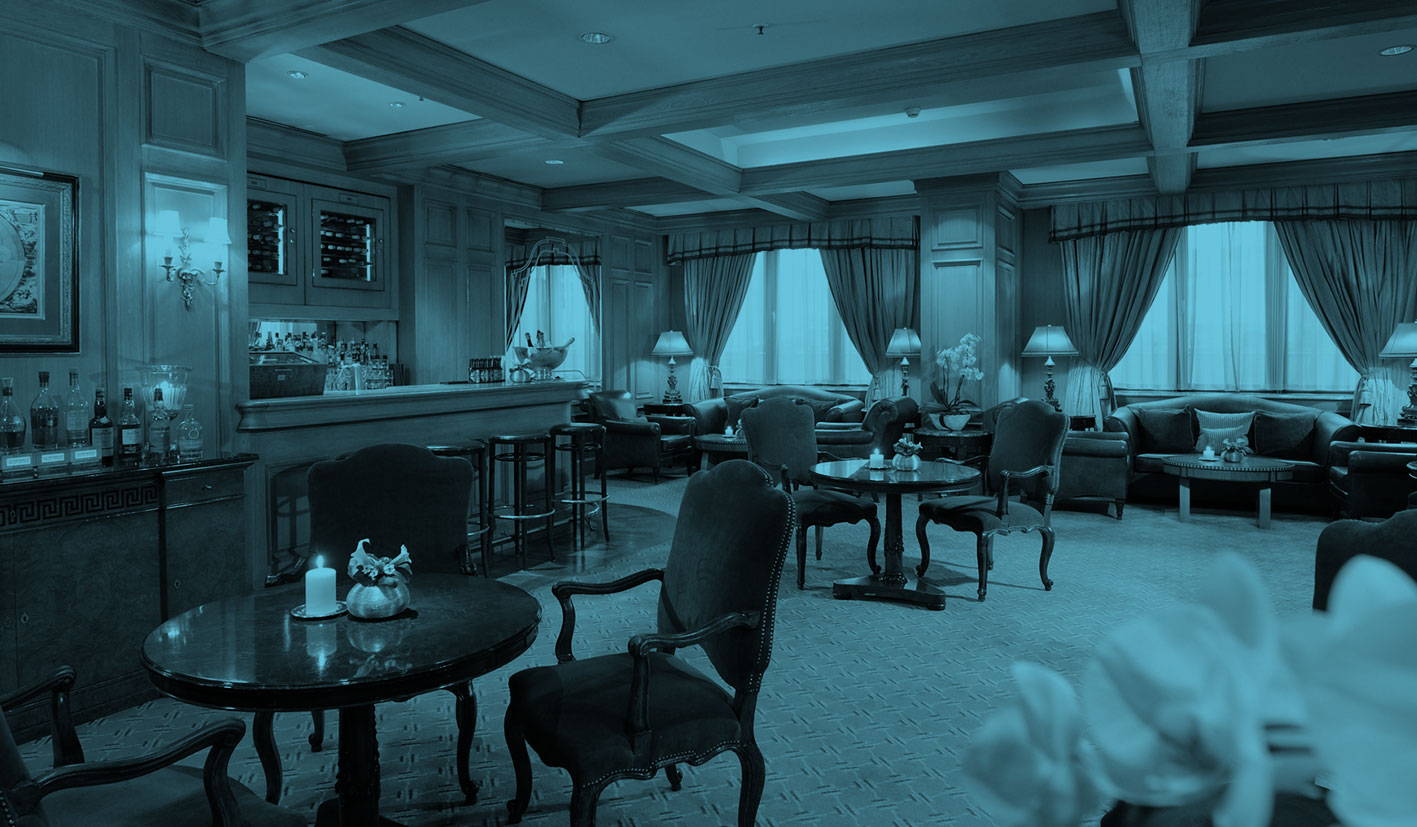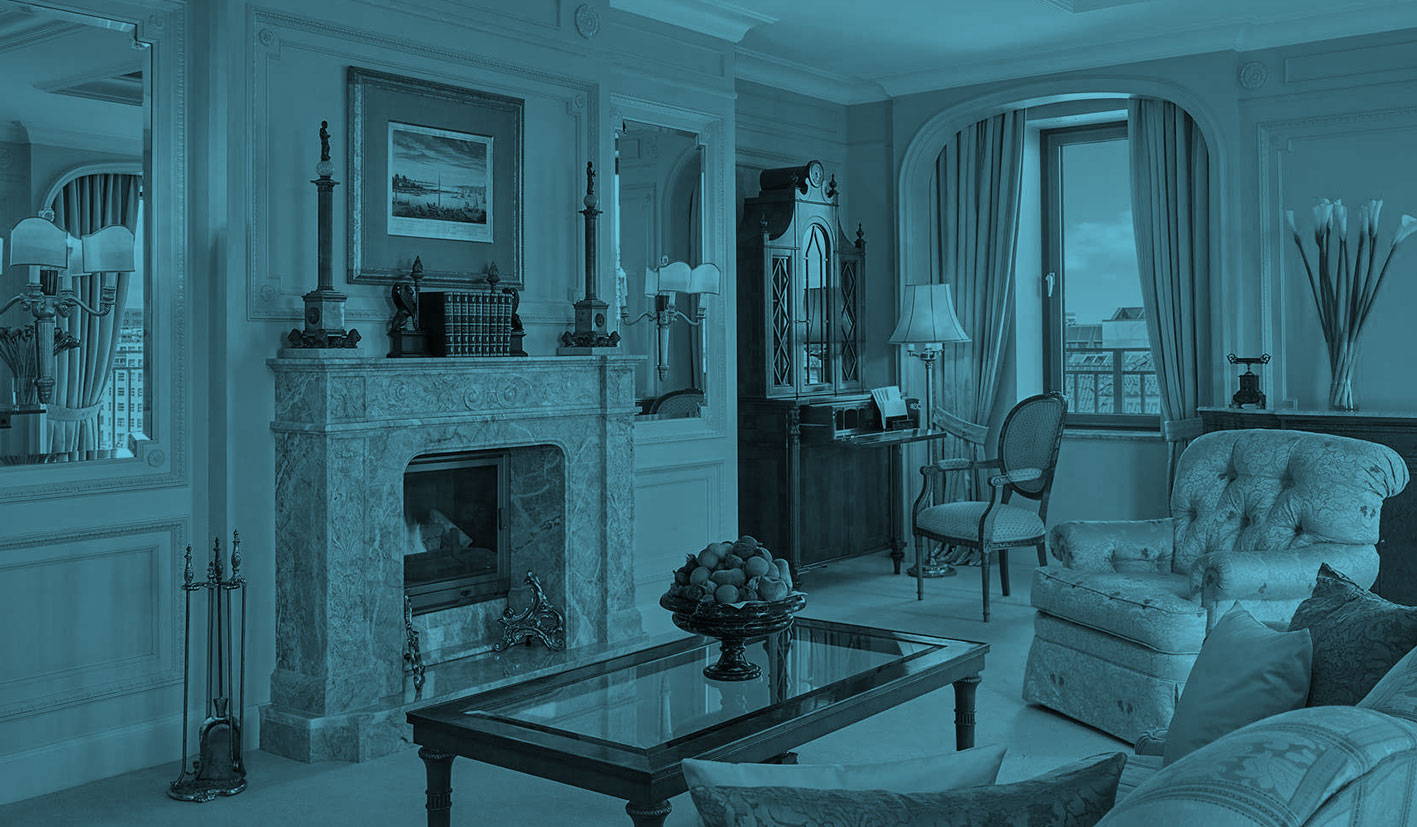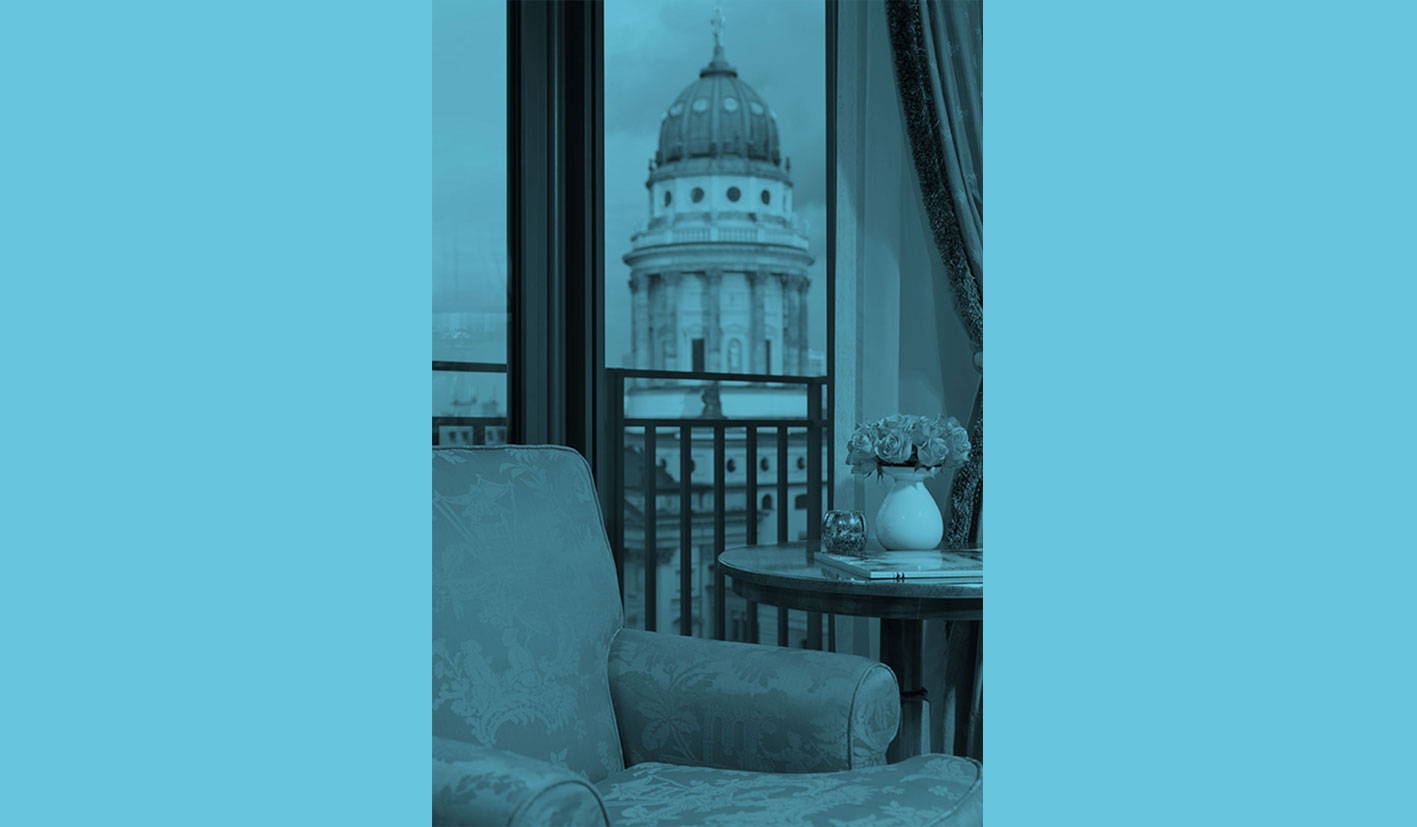 This review is included in TTA6. Click here for more information about the issue.