The Connaught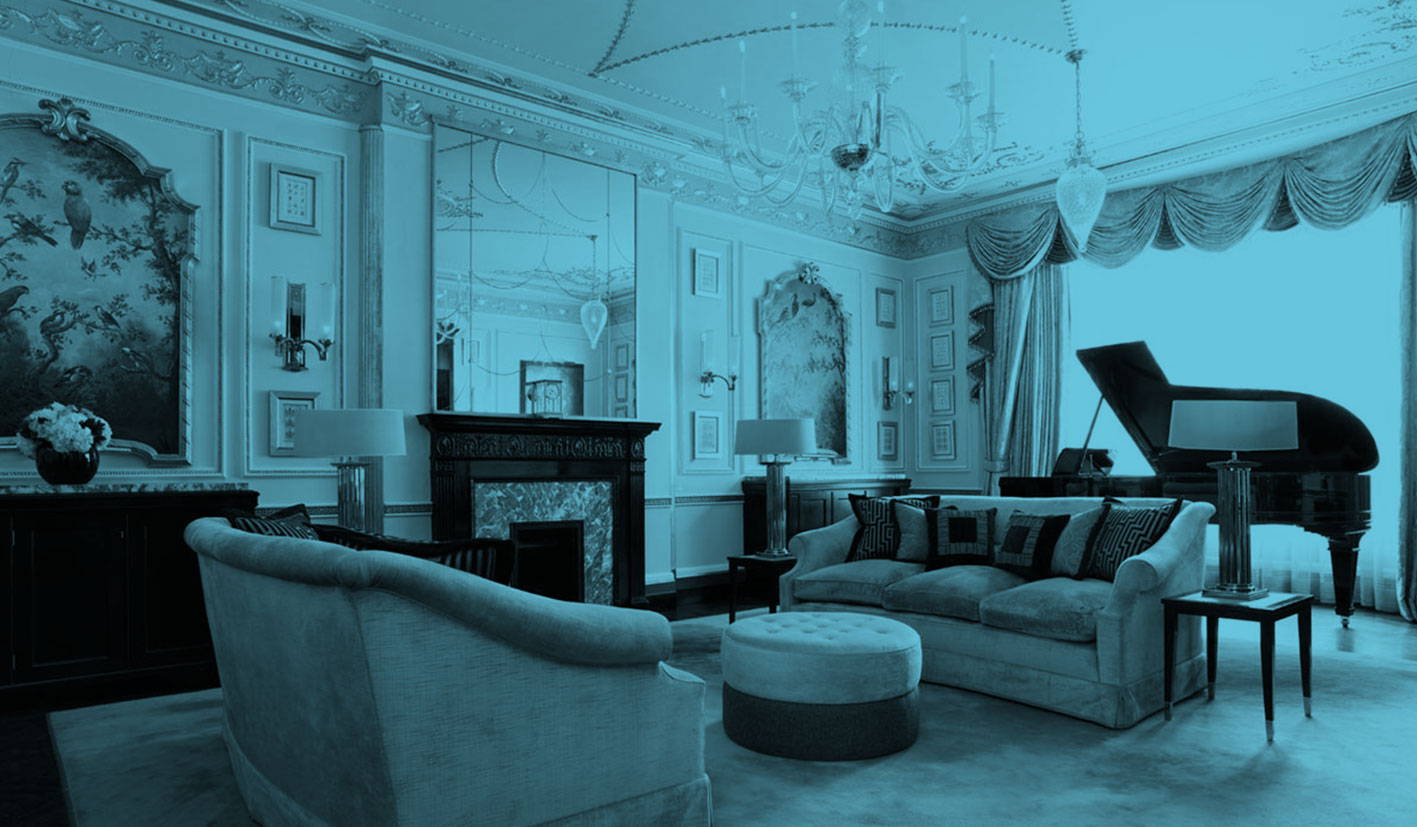 Whenever a legendary hotel institution sees a revamp in accordance with the ever-changing demographics and demands of guests, such as The Connaught in London's Mayfair has in recent years, it's often amusing to note which elements of the refurbishment can stand the test of time and which, only few years after their addition, already feel like silly afterthoughts of the previous decade's fashion tastes.
Thus, it seems a relatively straightforward idea that potential guests of a hotel renowned for its aura of ultra-Britishness wouldn't expect a blandly contemporary interior influenced by French-led design steamrollers, (though one or two elements here no doubt cause some regret with the hotel's management, as with so many others). In essence though The Connaught remains absolutely intact. The all-encompassing heaviness of the main stairwell, the charmingly outmoded and labyrinthine feel of the hallways and rooms, the toilet butler; all are still here. One might dispute the necessity of someone who turns on the water for you and hands you a towel, in order that no physical contact with the fixtures is needed, but it will certainly please any mysophobic guests.
"One of the most difficult things to achieve in a hotel, even at this level, is a natural balance of courtesy and unobtrusiveness, personal attention and intimacy. The Connaught masters this task seemingly without effort."
Although the Connaught has added a wing with contemporary rooms which are more thought-out and airy than the originals, there is little reason to favor these. The addition of an Aman-managed spa area below the premises, on the other hand, is a new element worthy of the timeless class that the hotel stands for. Ultimately it's spaces such as the Sutherland suite, with its palatial period charm complete with a Steinway grand piano, (the walls are soundproof, so hammer away) and a huge collection of Country Life magazine edition reprints from the early 1900s, which are the reason people from everywhere have traveled here place for decades. 
The staff throughout, from the receptionists to the team of butlers, to the restaurant and bar employees, are impressively well trained. One of the most difficult things to achieve in a hotel, even at this level, is a natural balance of courtesy and unobtrusiveness, personal attention and intimacy. The Connaught masters this task seemingly without effort. When a group of American dinner guests point out that the differences between left- and right-wing politicians in Britain are less pronounced than in their home country, one astute member of the staff simply adds, "Conservatives in Britain are like Democrats who like Champagne. . ." PK