Villa Lena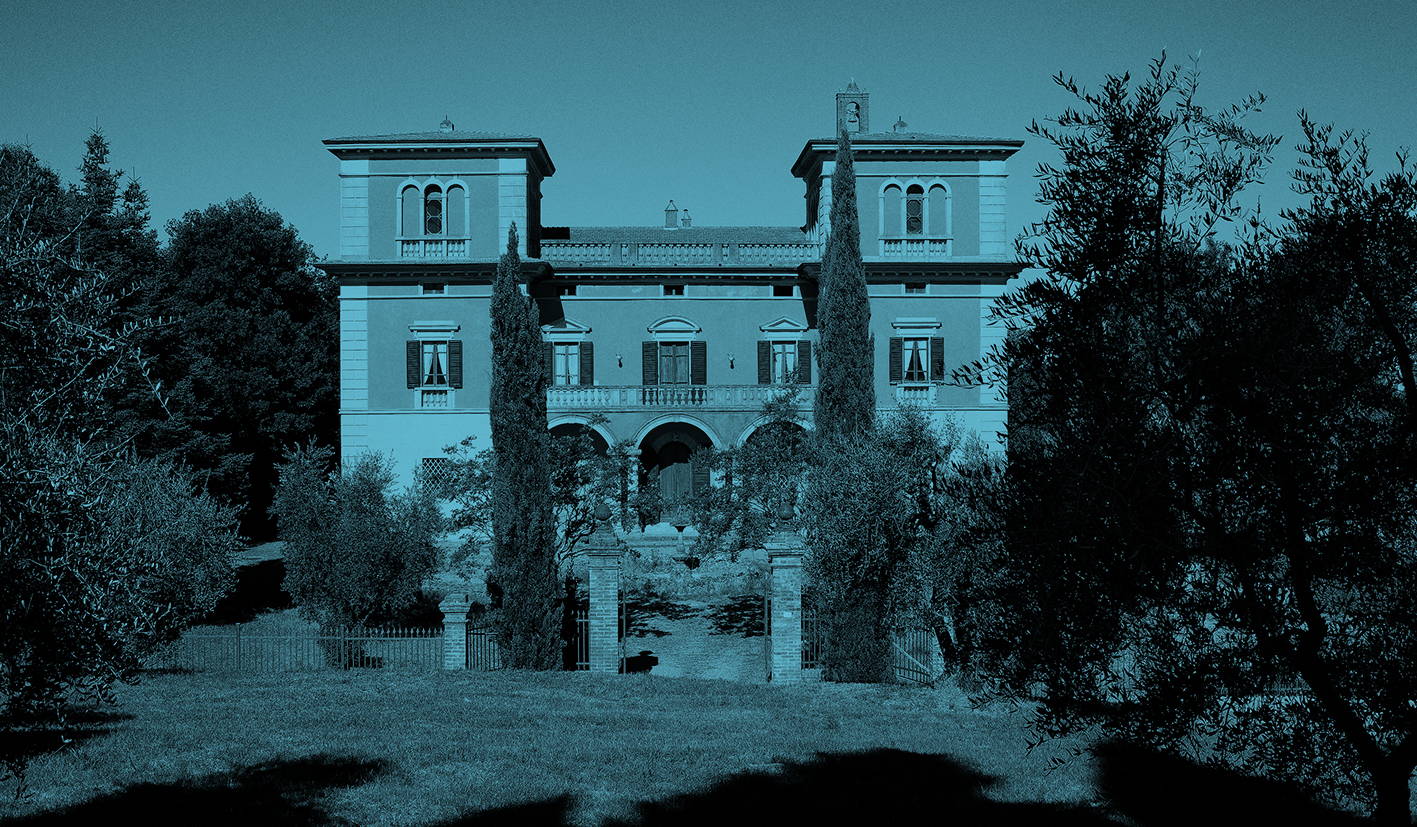 Villa Lena floats proudly atop a painted hillside entangled with olive groves, vineyards, and rambling gardens. This unique 19th century property functions under a sort of bilateral business model, hosting collections of artists-in-residence in the villa itself, and hotel guests in the surrounding outbuildings. From the former stables to the farmhouses, each have their own individual charm while all maintain an effortlessly curated, Bohemian feel. Arranged by Parisian designer Clarisse Demory, the interiors make one feel as if they've stepped into an Italian remake of Éric Rohmer's La Collectionneuse. They are rustic but minimal, homespun but chic.
Here, cross-pollination between hotel guests and artists is strongly encouraged: guests are welcome to tour artists' studios as they wish, while artists regularly host workshops on their specialties. Both groups dine together at long communal tables and are joined by the hotel staff. While these multi-course meals, (prepared by an international chef in residence who works primarily with the edible offerings of the surrounding land), are wonderful from a culinary perspective, the dining room itself can sometimes have the unfortunate feel of a high school cafeteria, with guests, artists, and staff occupying their own discreet sections of the room. But like high school, it is what you make of it, and the more socially nimble will feel perfectly at home here.
The most productive way to spend an afternoon at Villa Lena is in close proximity to the pool, with its unobstructed view of rolling bluffs, Fellini-esque umbrellas and a fully stocked bar. It is worth noting that while this hotel may sometimes feel like a playground for adults, it is surprisingly child-friendly in a highly evolved way. Here, children seem to exist as independent beings alongside their parents, conversing with guests and playing games as though they had checked in to the hotel themselves.
As night falls, the adults can sometimes engage in games of their own. One evening, an impromptu dance party came to fruition poolside, with one of the artists in residence djing from inside what looked like a small pastel garden shed. Echoing throughout the property, his set careened between Afrobeat and Bar Mitzvah classics before crashing into bouts of Euro House, peppered with a smattering of samples from the film Ferris Bueller's Day Off. A unique blend to say the least, and somehow a fitting potpourri of the varied personalities and experiences Villa Lena seems to stir up. JR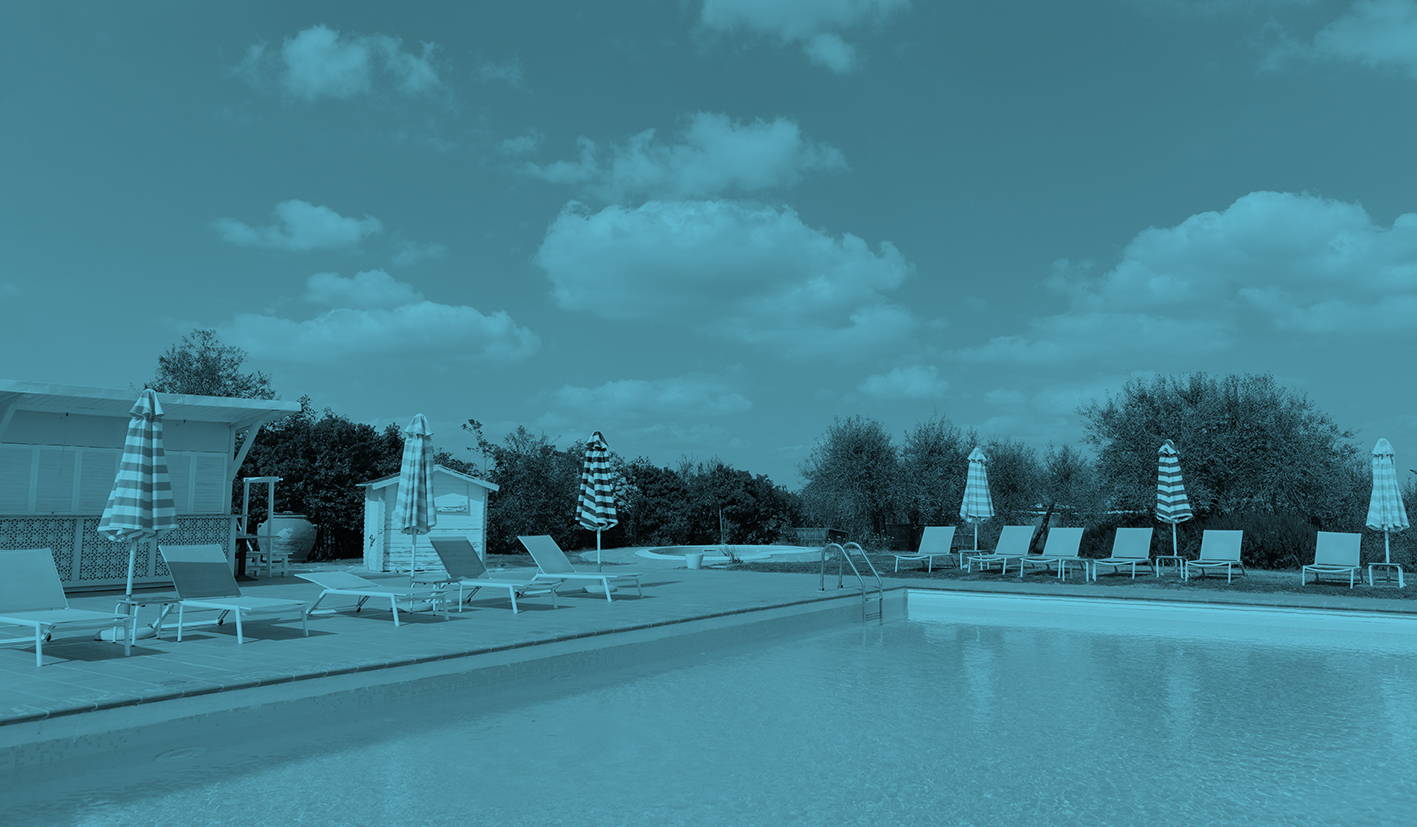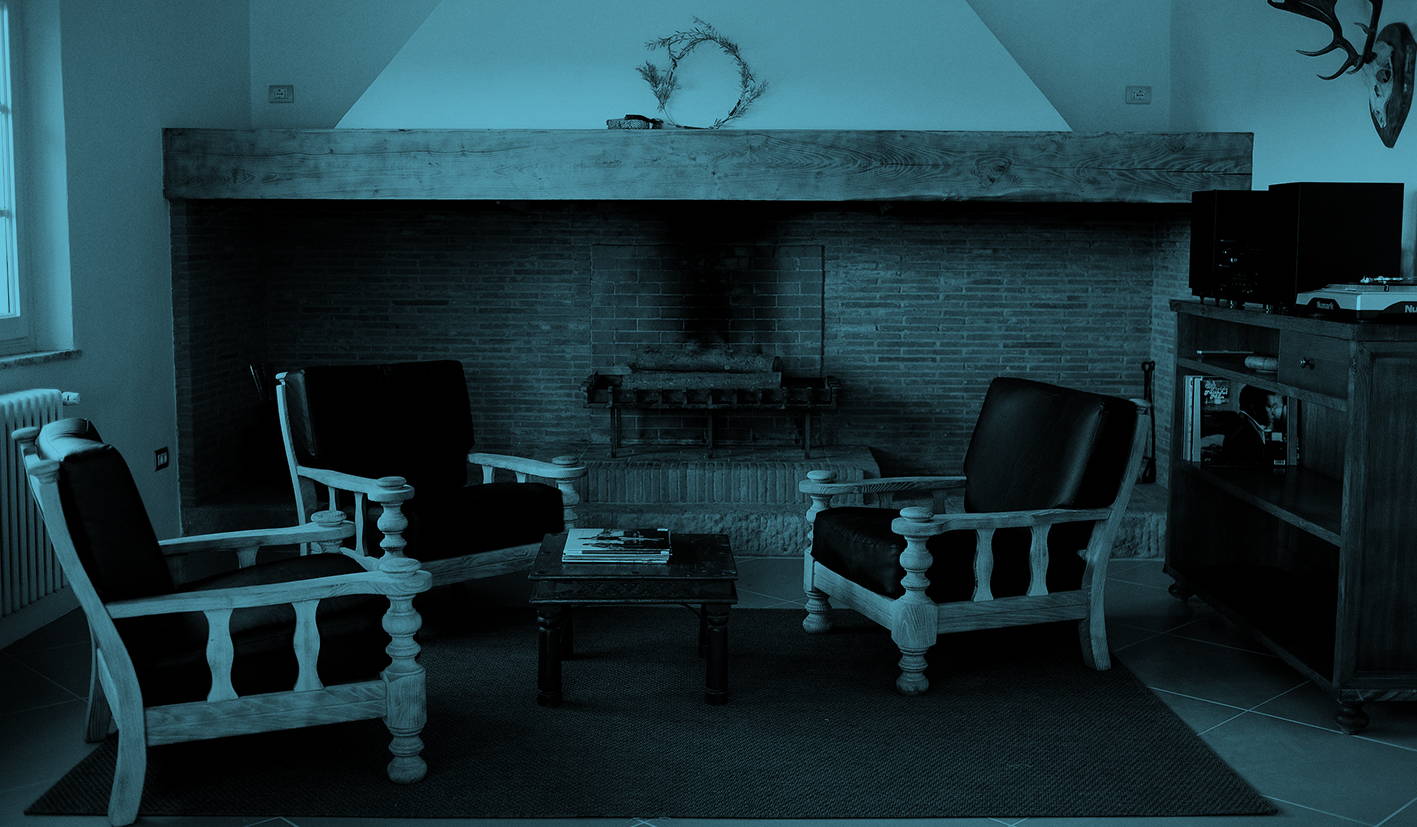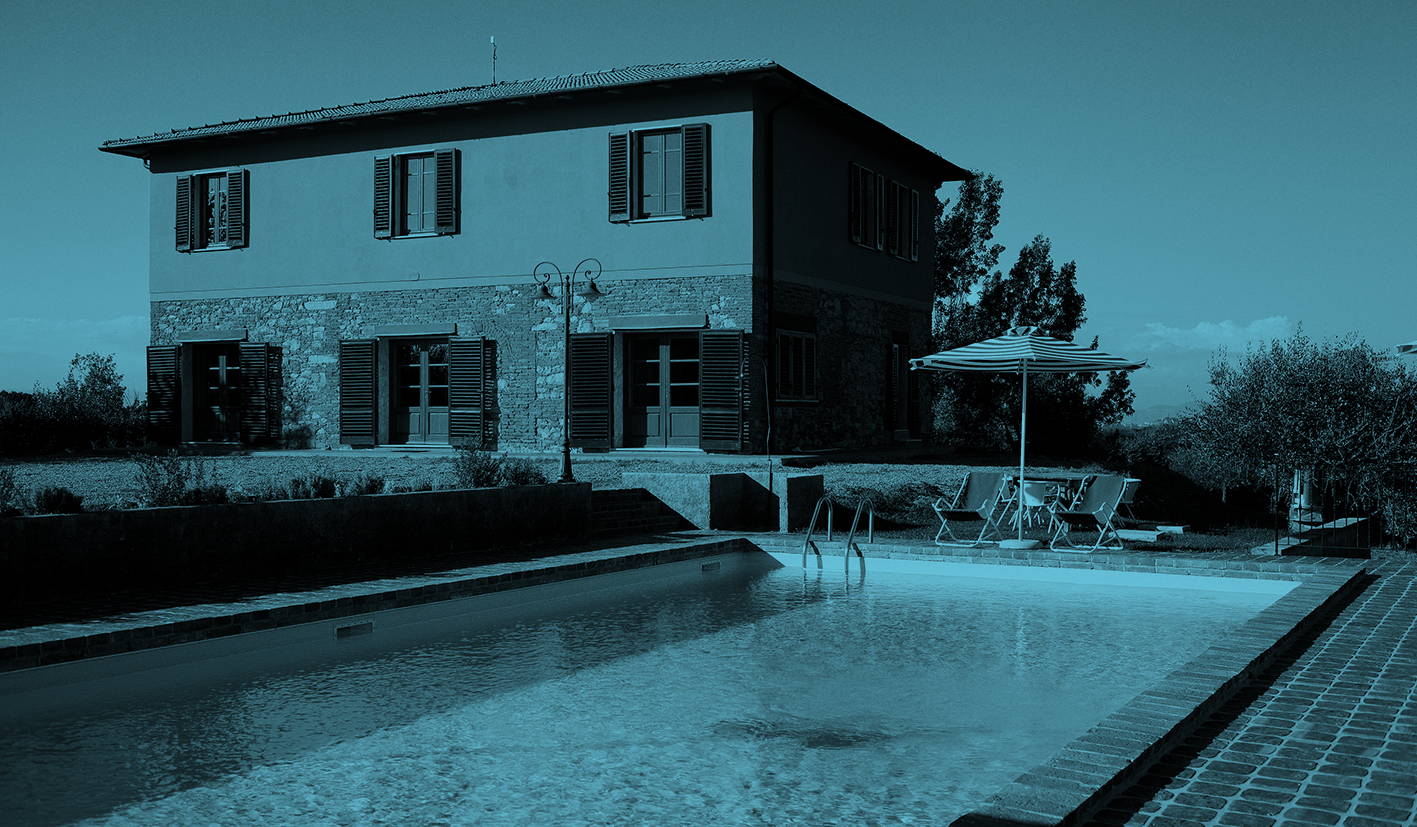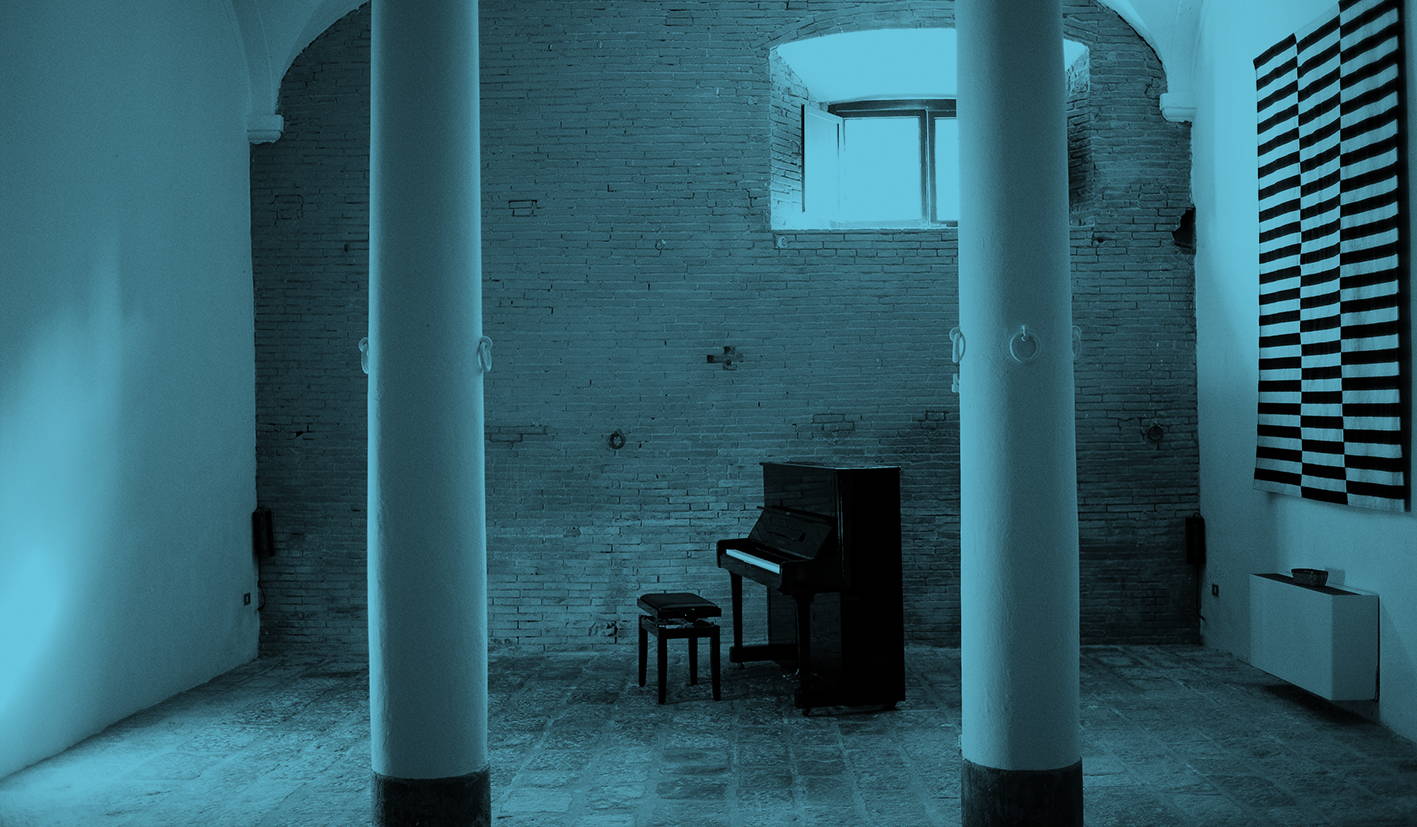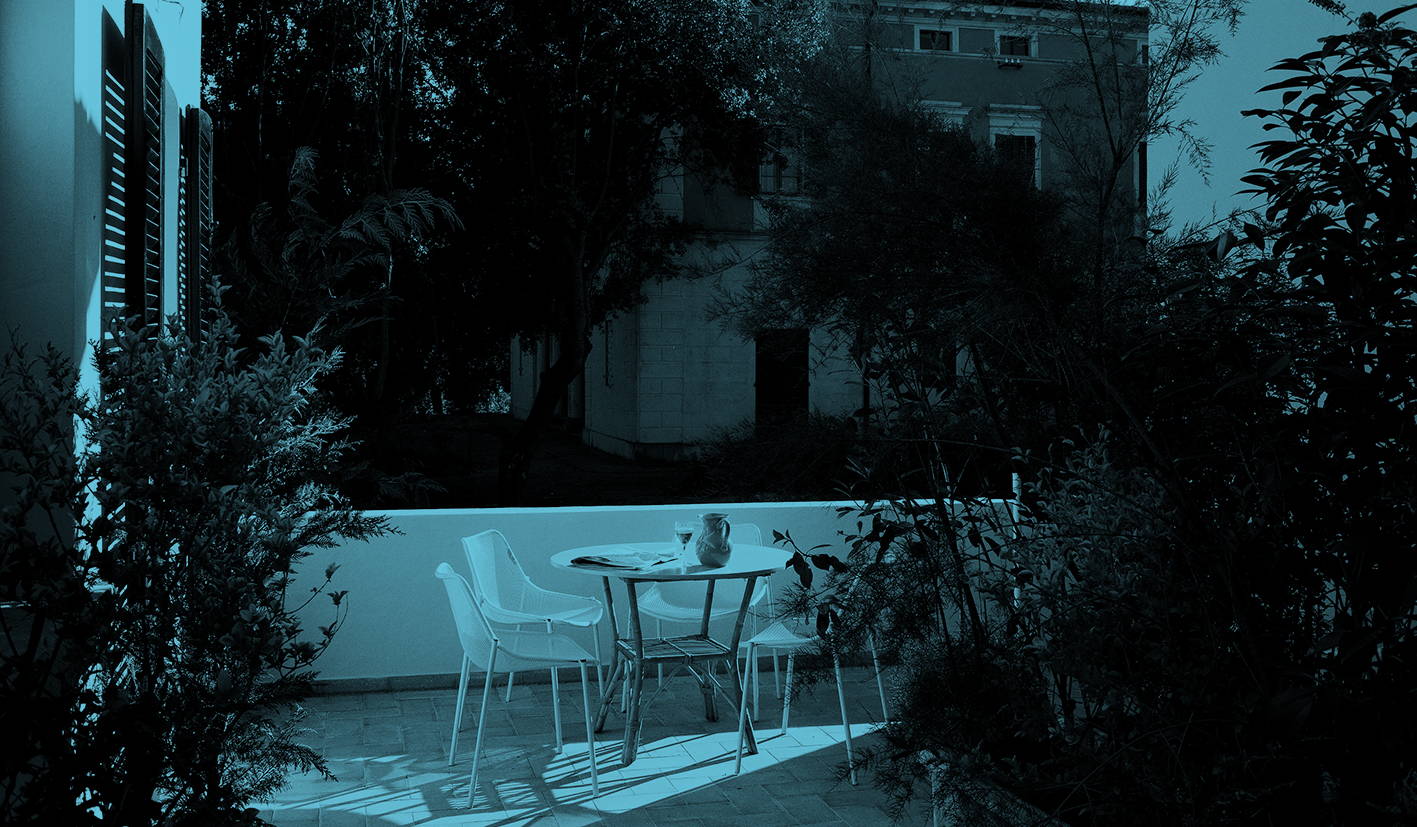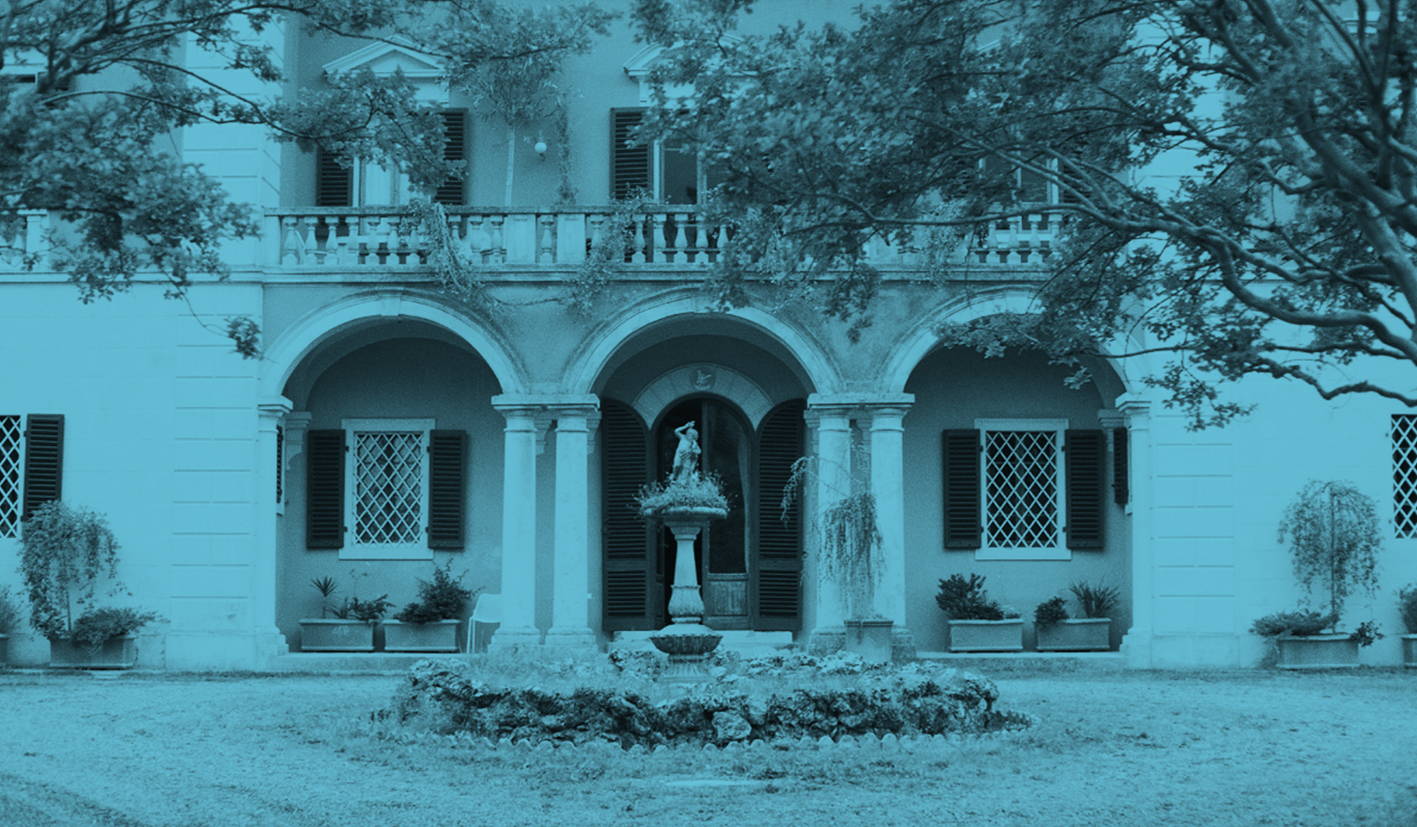 Liquid error: Could not find asset snippets/relatedblogs.liquid