W Hotel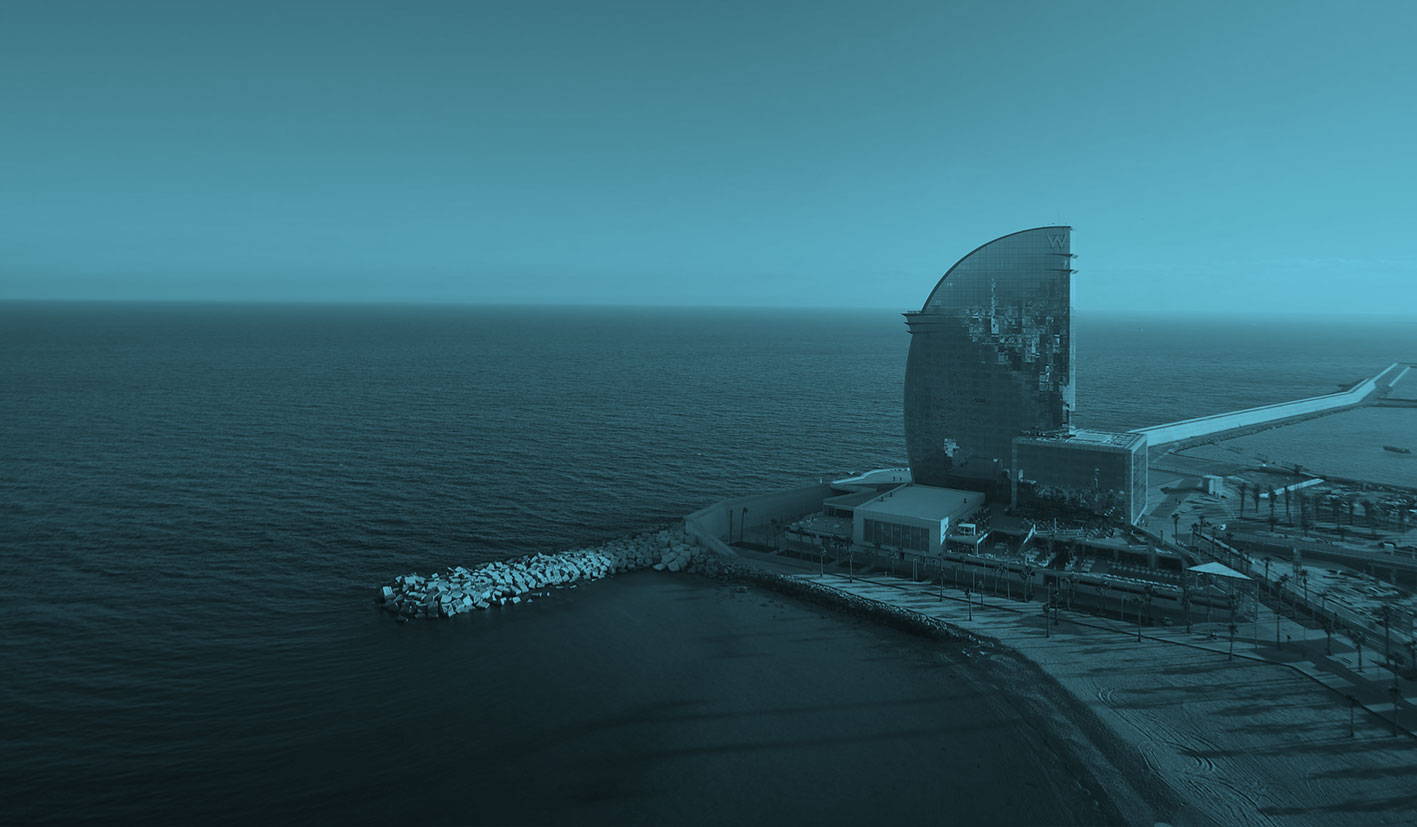 Kingsley Amis once wrote, "The best dry martini known to man is the one I make for myself." What better way to be greeted then, opening the door to your suite, than by two glasses and all the essentials on a silver tray, accompanied by a cinematic view of the Mediterranean Sea?
"W opened in 2009 and became an overnight icon of Barcelona."
Whatever you think about Ricardo Bofill's Vela ("sail") exterior design, the real magic of this building is how in virtually every space between SALT, a beachfront restaurant with tables on the sand, up to ECLIPSE, an exclusive rooftop bar on the twenty-sixth floor, you find yourself gazing over the water, or along the boardwalk of La Barceloneta, watching the light fade behind skyscrapers and twinkling hillsides.  
Panoramas and cocktails aside, the W is not to everyone's taste. The Welcome Area on the ground floor makes it clear that this is an environment for a younger clientele, or the young-spirited at least. Its contemporary art-ish glass panels, its glittering walls, its vibrating chillout beats are all part of the global W "experience" – a kind of 24-hour party for the international boho-chic. In the SWEAT fitness center, at the Whatever/Whenever desk (reception), W's specific brand of luxury hipness is ever-present. This also seems to infect the staff at times, who exude a kind of nightclub-guest-list vibe that can leave you feeling like an extra in a Bret Easton Ellis novel. After a few martinis though, that isn't necessarily a bad thing. JD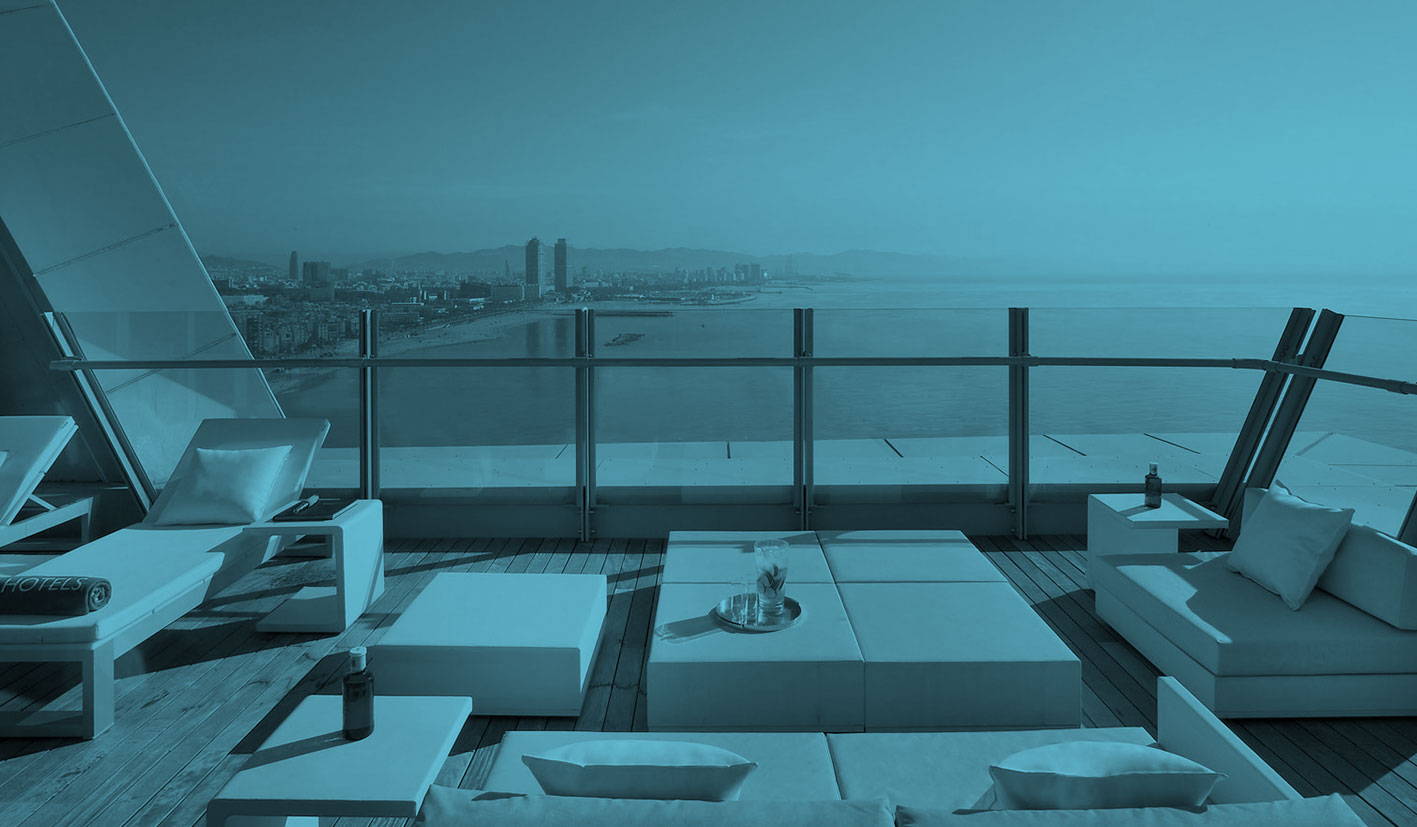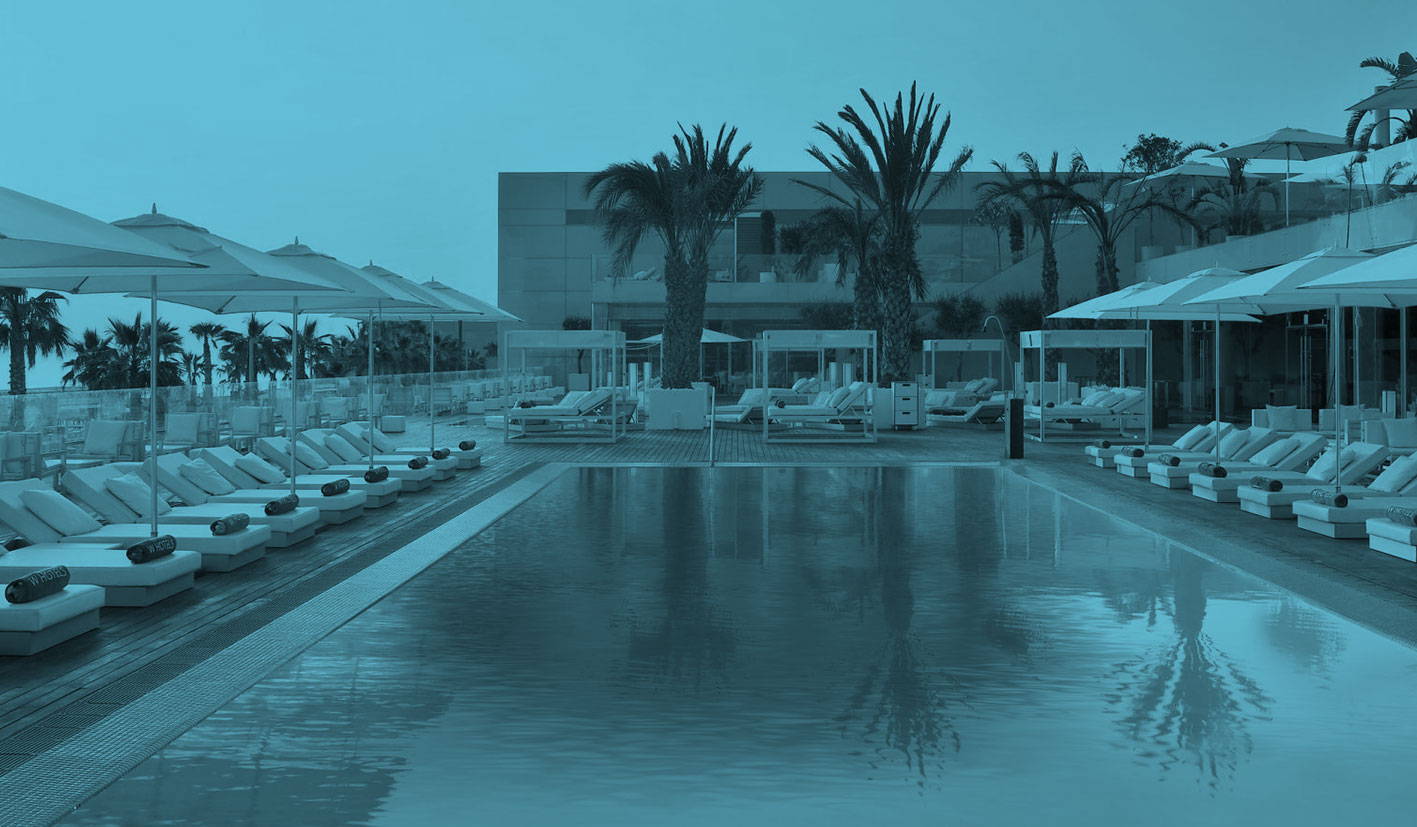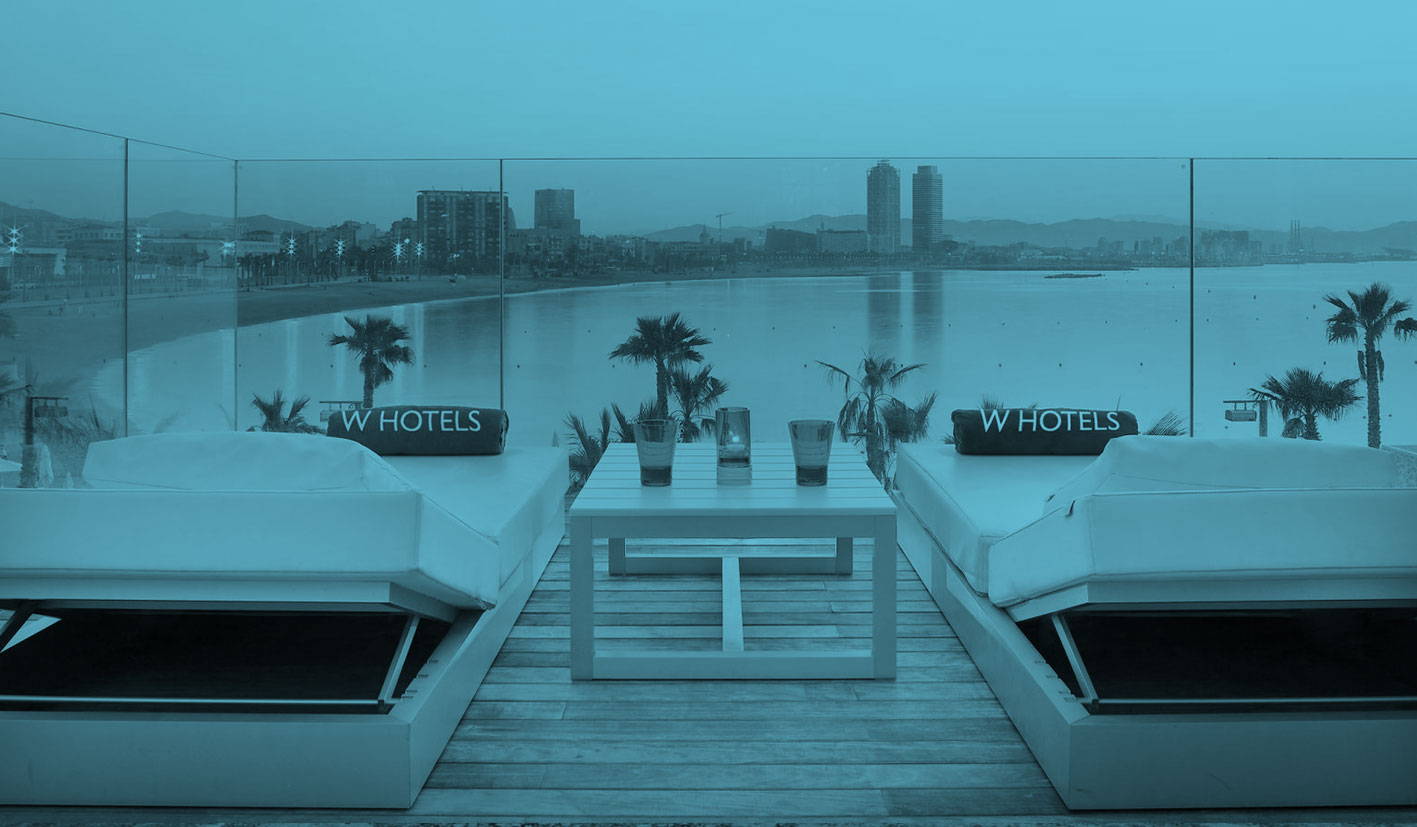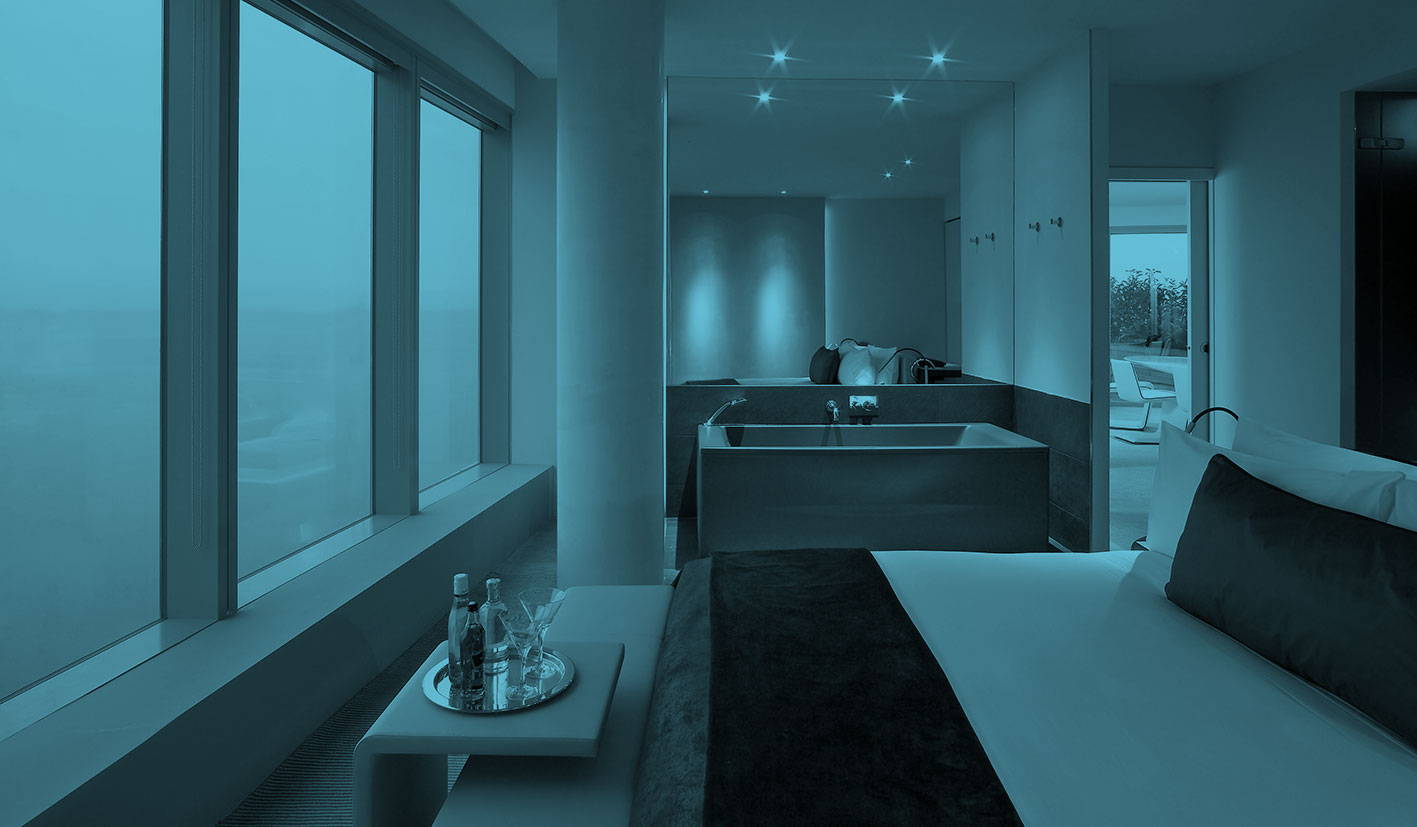 This review is included in TTA6. Click here for more information about the issue.